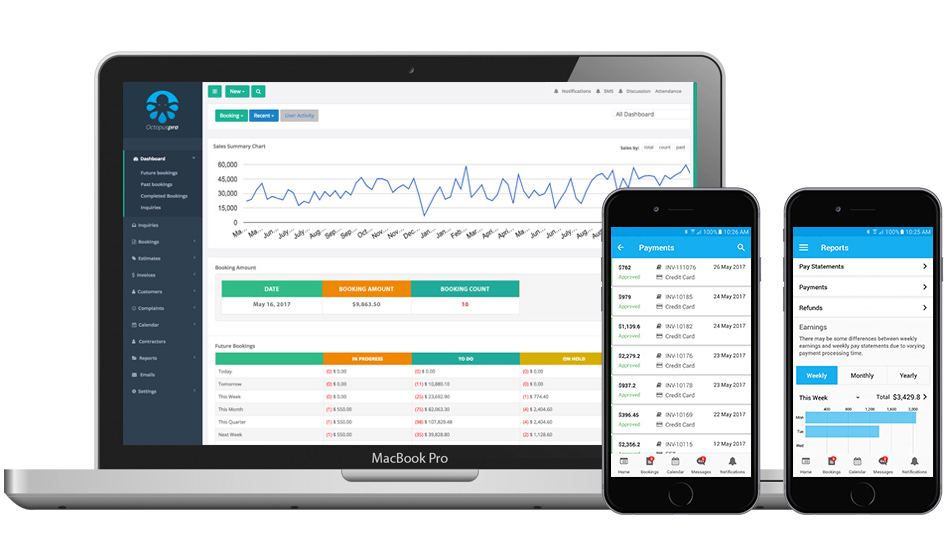 Automate your invoicing and reminders
OctopusPro cloud based solutions automates all your invoicing and reminders so you never have to worry about invoices and payments ever again! No more messy paperwork. Plan and track your work, invoice on time and get paid all the time!
Allow your field workers to invoice directly from site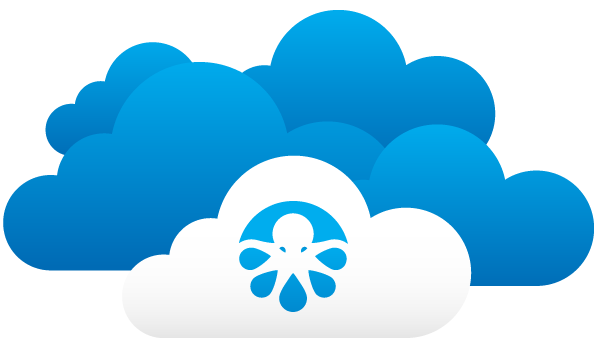 Improve the efficiency of your team with centralised data in the cloud
Manage thousands of invoices effortlessly
Save time with automated reminders and payment confirmations, and manage thousands of invoices effortlessly.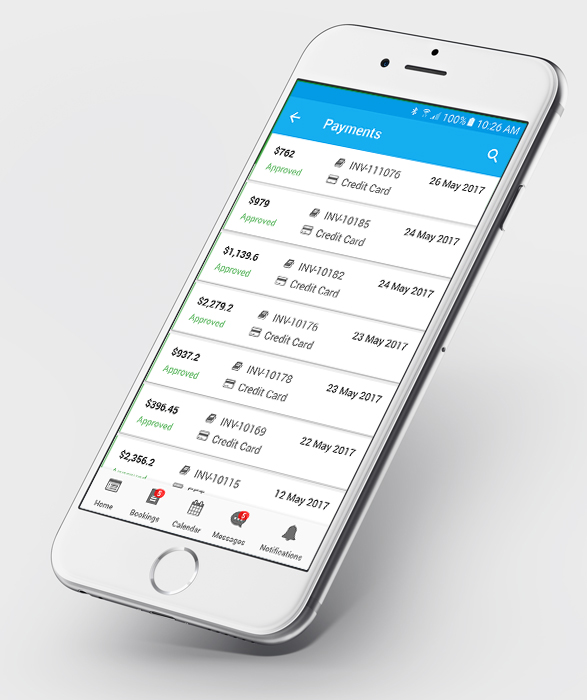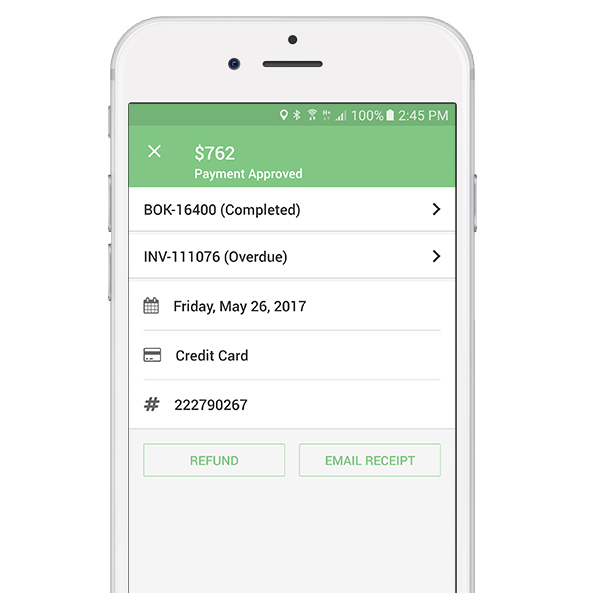 Receive payment online through your website or app by customers and staff
Setup automated payment reminders and confirmations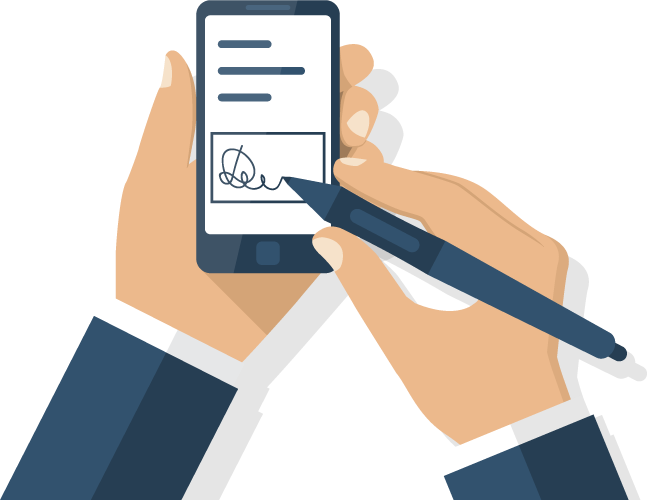 Keep track of all your client's billing, payments and invoice status
GET PAID FAST
No waiting around for the cash to land in your account. Our settlement times are cash-flow friendly.
JUST ADD SURCHARGES
Want to add surcharges for credit card payments? No problem. It's built in.
EASY TRACKING
Easily track customer payments and reconcile them to invoices.