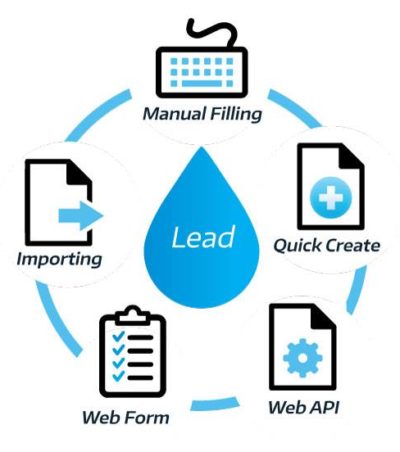 Manage leads with ease and increase your conversion rate
Every lead, if rightly tracked and managed, can be converted into revenue. OctopusPro provides you with the tools that can help you ensure your leads are properly guided towards your most desired outcome.
Effective lead management is considered important in any business or organization. It requires a set of methodologies, systems, and practices designed to generate new potential business, generally operated through a variety of marketing campaigns or programs.
Along with other related business practices like marketing, brand development, advertising, and sales, the goal of an effective lead management initiative is to generate new business revenue, increase visibility, and improve the general attitudes of potential clients and the public at large for future business development. OctopusPro provides the solutions you need to effectively manage and grow your leads.
How it works
While simple in scope, lead flow process can become complex as clients, prospective clients, and sales professionals interact. Interactions and subsequent actions create a variety of potential outcomes, both productive and counter-productive to business development. OctopusPro allows you to appropriately manage these scenarios, so you can manage large amounts of leads with ease.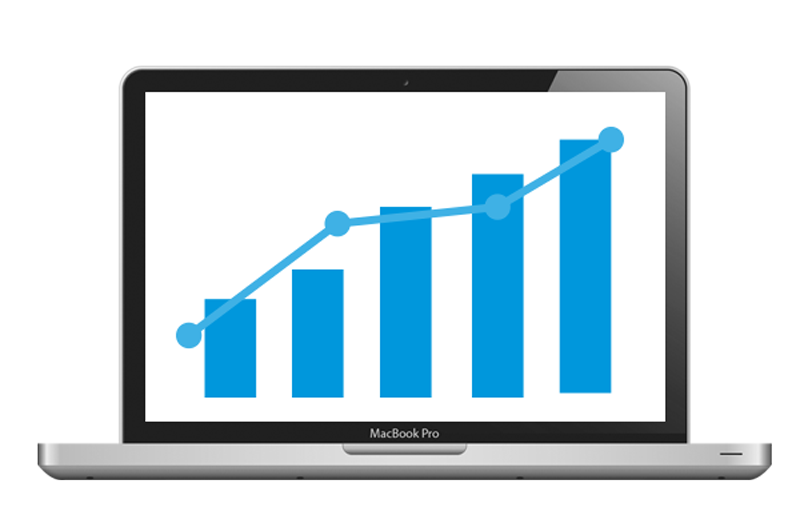 OctopusPro makes it easy to manage and convert your leads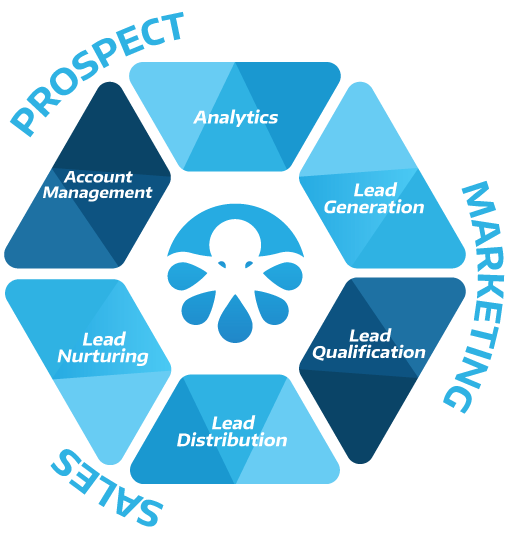 What are leads?
A lead, in a marketing context, is a potential sales contact: an individual or organisation that expresses an interest in your goods or services. Leads are typically obtained through the referral of an existing customer, or through a direct response to advertising/publicity. A company's marketing department is typically responsible for lead generation.
A company's lead generation efforts and its approach to dealing with leads can significantly impact its success in the marketplace. OctopusPro offers organisations effective tools and practices to manage and nurture their leads.
Close more deals in less time
OctopusPro gives you a full comprehensive view of your sales cycle and pipeline, allowing you to identify trends, spot opportunities, increase efficiency, improve conversion rates, and reduce costs.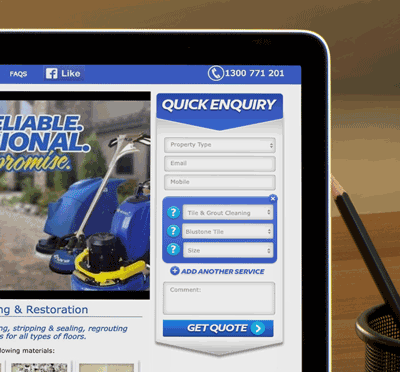 Lead management is the backbone of a successful sales operation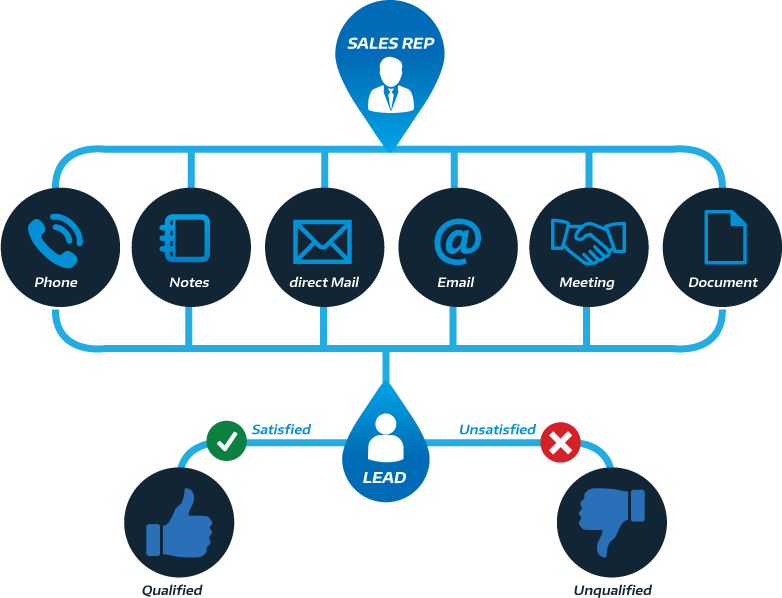 Take the first step towards accelerating your sales now.

Lead scoring & qualification
Lead scoring is a methodology used to rank prospects against a scale that represents the perceived value each lead represents to the organisation. The resulting score is used to determine which leads to engage, in order of priority. OctopusPro allows filtered leads to be graded and prioritised for potential.

Instant response system
Send manual or automated responses, like an e-mail acknowledgement that alerts your prospect that you are going to contact them. Set expectations about when you will contact them. Give your customers a reference to use to manage and follow up with their own enquiries. Ask for more information right away, depending on what you received from the lead source. Offer a value for an instant response on their part.
Lead filtering
Every business has to keep track of inquiries and leads generated, including unqualified opportunities gathered at various situations, such as trade shows, seminars, advertisements or even from mailing lists. OctopusPro has some intelligent methodology for filtering  lead data into useful categorisations. It offers tools that allow you to easily filter captured information and determine it's validity.
Contact history
Log all lead communication including email, phone and in person appointments.

Lead nurturing

Lead nurturing is the process of developing relationships with customers at every stage of the sales funnel, and through every step of the customer's journey. It focuses marketing and communication efforts on listening to the needs of prospects, and providing them with the information and answers they need.

 Stay in constant touch
Remind customers of the details of the conversation captured in your nurturing system.

Inquiry Capture
Have leads enter your pipeline automatically by connecting your website to your OctopusPro account, eliminating manual data entry.
Lead conversion
The end result of any lead is a new business sale, booking, appointment or quote. OctopusPro allows you to easily convert your leads into those appointments, estimates, bookings, invoices or tasks desired.

Spam Filter
Advanced filtering features that help protect you from waves of spam and junk leads.

Photos & Attachments
Upload all photos and other attachments related to your leads and allow your customers to upload any helpful or necessary images or attachments directly.

Mailing Lists
With OctopusPro , contacted and fresh leads are entered into personal and automated follow-up processes. Leads can be sorted and scheduled for follow-up processes, and can be organised into mailing campaigns, or followed-up by a sales rep.

 Reports & Analytics
The analytics architecture is the most critical part of an effective lead management system. OctopusPro allows for dynamic review and analysis of lead statistics, actions, marketing channels, and sales performance.
 Connect with your customers
Communication is the central hub of the lead management process. Effective lead management principles requires intensive and accurate high-level communication, both internally within organisations, and externally to the lead contacts. OctopusPro allows you to communicate with customers and staff via email, phone & SMS, chat, and social media from within your account.
Lead tracking
OctopusPro provides you with the tools and solutions required to understand where your leads stand at every stage of the sales process. It allows you to track the lifecycle of leads to help you identify possible optimisations. It uses custom statuses to bring you a broad view of your business pipeline, allowing you to perfect your qualification, grading and tracking process. OctopusPro lead tracking features aim to optimise the follow up process of leads coming in so that you can drive them forward with greater efficiency.
Manage the entire process, from lead to conversion
Without the right tools, it can be very difficult to manage and track leads, and it can be more difficult to know the conversion rate from the source of various leads. OctopusPro provides you with the tools that can help you easily manage the entire lead management process, and help you follow it through until conversion.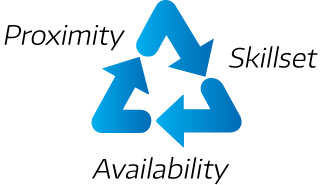 The process of managing leads helps you understand which tactics are bringing in the best leads, so you can optimise your sales strategy to be both effective and efficient. Additionally, since OctopusPro documents the full history of interactions and experiences between your company and your customers, you can analyse exactly how a person was converted from a prospect, to a lead, to a customer, and view their entire account.
If the process ends with a sale, the lead would have successfully traveled down the sales funnel and emerged as a customer. But the work doesn't end there. Lead management becomes complex as businesses scale, managing 600 leads is a lot different than managing 6,000 or 60,000 or even 600,000. And when those leads turn into customers, those relationships must continue to be nurtured. OctopusPro allows your business to maintain high levels of customer satisfaction and sales efficiency.
Turn leads into ongoing business oppurtonities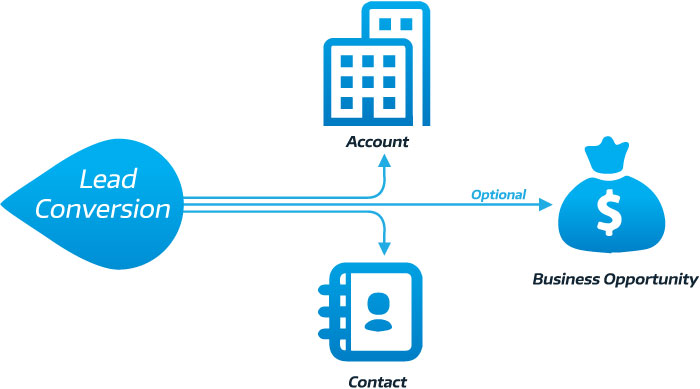 OctopusPro mobile workforce booking management system is an integrated online solution for service based businesses of all sizes, with connectivity and integration with leading CRMs, emailing systems, and accounting systems.
OctopusPro is designed as the ideal management tool for all mobile or field services, from cleaning, to gardening, mowing, locksmiths, pool care, plumbing, antennas, dog washing, baby sitting, car detailing, removals, skip bins, private tutoring, security, painting, tiling, heating & cooling, solar system installations, pest control, or whatever it may be that your business offers as a service to it's clients. OctopusPro is also ideal for real estate agents & builders to manage contractors that work on properties they manage.