Sales Staff Management Software
Managing a mobile sales team means being able to manage your sales staff, leads, quotes, and schedules on the go is crucial.  
With OctopusPro, your potential customers can generate quotes for your services via your website or even your own branded app!
Easily assign leads to your mobile sales team
With OctopusPro, your office can manage sales leads as they come in and assign them to a certain sales representative, who can accept new meetings and receive notifications on an app.
While your mobile sales team is busy meeting customers, your office can manage further leads, invoicing, payments, and your customers and staff all in one place – safe and secure in the cloud!
Take the challenge and transform your business 
with a FREE Trial!
Increase your revenue with online booking
With online booking,  customers can generate accurate quotes and book your services or a meeting on your website, by using your own branded app, or via third party services such as Facebook or Yelp.
With OctopusPro, your mobile sales reps can invoice and charge customers directly after closing a deal!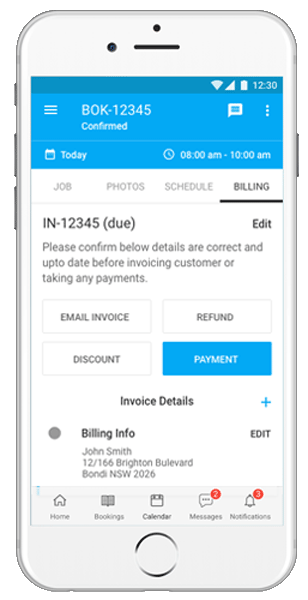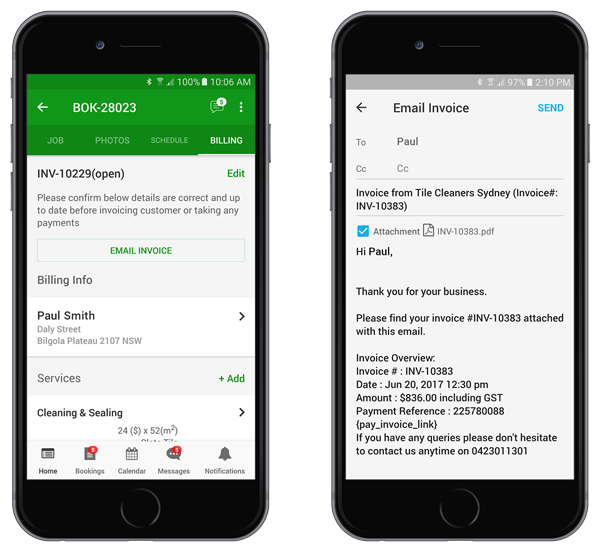 With OctopusPro, you can automate all your invoicing and payment reminders. No more stress and messy paperwork. You will be able to plan and track your work, invoice on time and get paid for each job!
You will save time with the ability to effortlessly manage thousands of invoices at once with batch invoicing.
Integrate with Google Calendar, Xero and QuickBooks
Integrate OctopusPro with your other tools to keep all data streamlined. Your calendars will always be in-sync and accounting will be a breeze!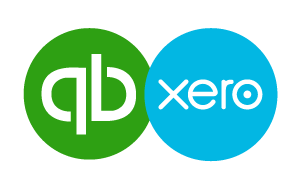 Reduce no-shows with automated reminders
Reduce late and missed appointments and keep your staff and customers happy.
OctopusPro sends automatic reminders and alerts to both customers and mobile workforce, even taking travel time into account!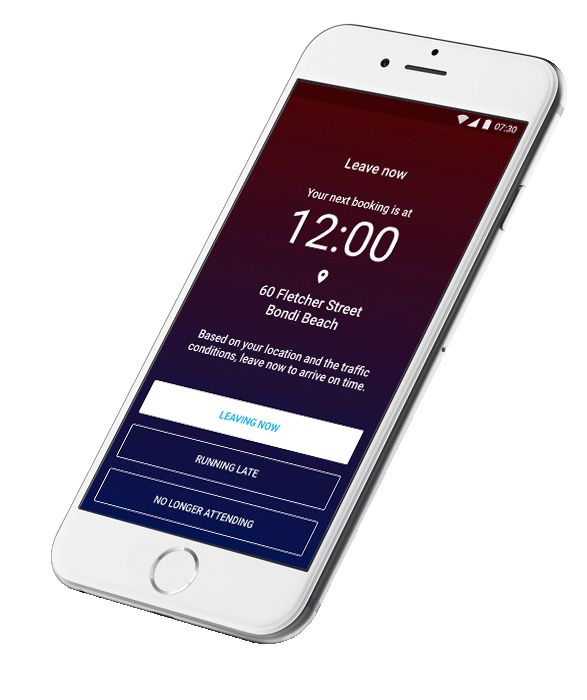 Save time by automating your emails
OctopusPro's integrated mailing lists feature allows you to manage all mailing lists for both your customers and staff.


 Increase sales and brand exposure with your own branded app by OctopusPro!
Gain visibility in front of millions of potential customers with a presence in the Apple App Store and Google Play Store.
Learn more about the opportunity, contact us now!
Let OctopusPro take your business to the next level!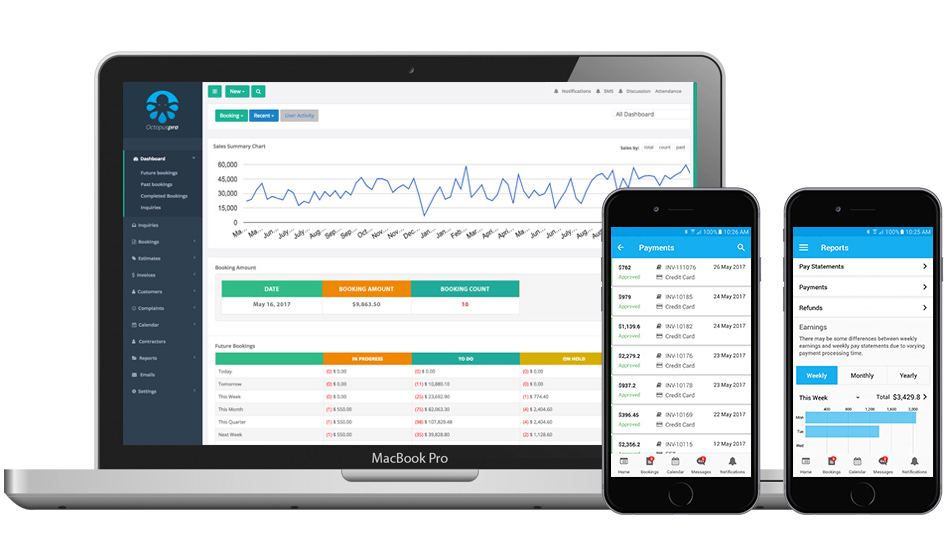 Learn more about the features
Take the tour to learn more about how OctopusPro can revolutionalize your business!
Start the free trial and explore the endless possibilities to grow your business.