Manage reports to guide your growth
OctopusPro allows your to run live reports on your bookings, contractors, sales, employees, payments, customers with advanced filters. You can export your reports and always go back through history of saved reports.
How does it work?
OctopusPro stores all your data in a way that makes running advanced analytical reports clear and easy. You can run reports on almost any piece of data you have in your system, so you can use this data in a way that will help make better decisions and support your growth.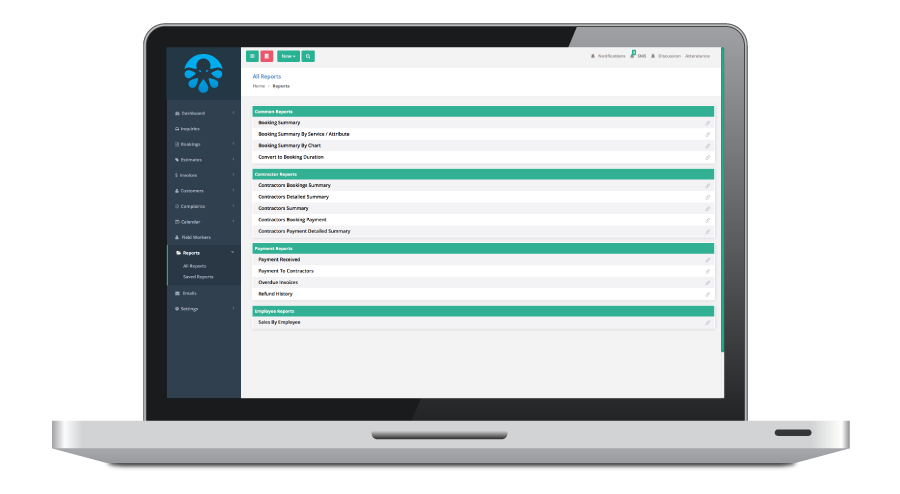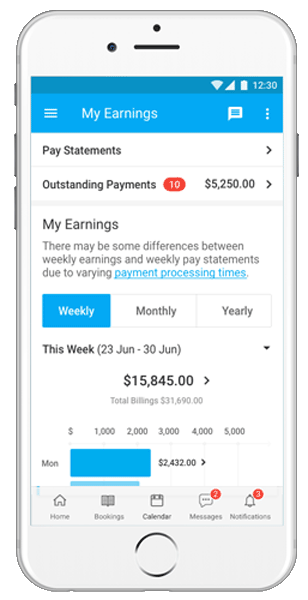 Win reports 24/7 with live data
Centralise information for staff efficiency
Access your reports anywhere with internet and a browser
Manage thousands of reports effortlessly
Report to contractors, staff and site workers
Capture data for business analytics, operational optimisation and marketing
Make better decisions when better information
Maximise your potential and meet your workers and customers desired availability
No need to ever update your software, as it's all in the cloud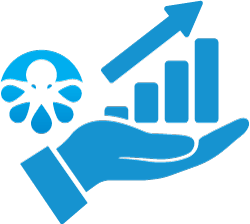 Efficiency
Grow your business through optimising resource availability, yield, distribution and ancillary income with OctopusPro.
OctopusPro mobile workforce booking management system is an integrated online solution for service based businesses of all sizes, with connectivity and integration with leading CRMs and accounting systems.
OctopusPro is designed as the ideal management tool for all mobile or field services, from cleaning, to gardening, mowing, locksmiths, pool care, plumbing, antennas, dog washing, baby sitting, car detailing, removals, skip bins, private tutoring, security, painting, tiling, heating & cooling, solar system installations, pest control, or whatever it may be that your business offers as a service to it's clients. OctopusPro is also ideal for real estate agents & builders to manage contractors that work on properties they manage.