Set up your own Customer Portal with OctopusPro
OctopusPro aims to enhance your customers' booking experience using a customized customer portal that you can build to match your customer needs with your business theme. Once set up, your customer portal can be used as your standalone business site, or be easily integrated with your current business website.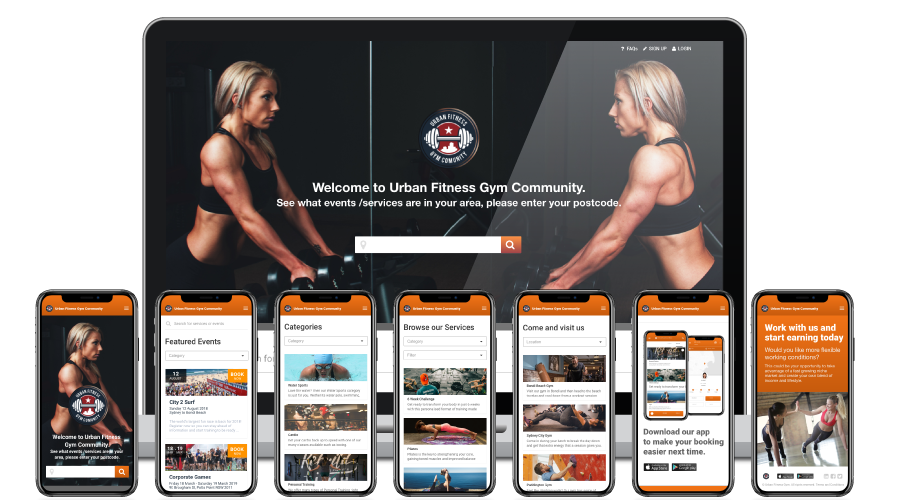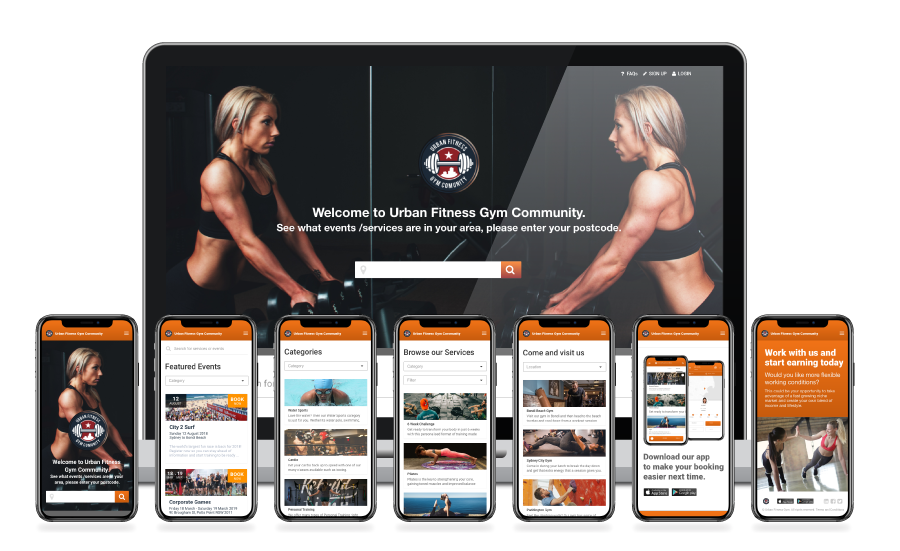 Provide your customers with an online booking platform
Increase revenue and organize your work with your personalized customer portal. Let your customers manage their bookings seamlessly, view your schedule in real-time, get accurate quotes, book, and even pay directly through. You can manage multiple locations and employees, only show your clients the calendar you want them to see, and harness all the flexibility to make scheduling work for you.
Tailor the look and feel of your portal to match your business branding
You can choose colors, styles, and fonts, add background images, set a favicon, add your company logo, change the color scheme, or even apply different schemes. You can even select the colors of buttons, headers, and more to reach optimum personalization.
You can add high-resolution images to let customers visualize their service experience when booking your services. You can even include images of your team members in action to add character and reliability as well as further personalize the booking experience for your customers – helping your business stand out from competitors.
No designing skills are needed!
You don't need to be an expert in design to provide your customers with an attractive portal. Setting up your portal with OctopusPro is flexible, easy, and serves as a great foundation for your online business. It is quick, straightforward and you can do it by yourself.
Multi-language Portal
Reach larger targets, and communicate better with your customers by providing a multi-language portal. You can choose to display your platform in various languages, such as French, Danish, German and more.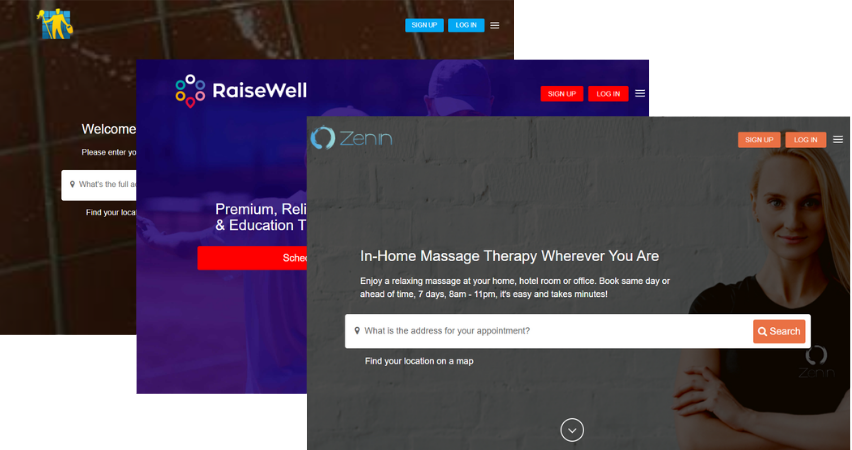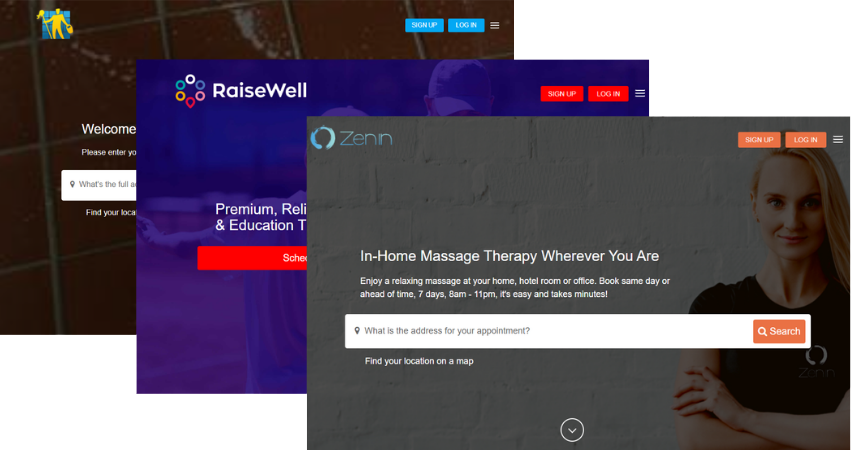 Get paid faster
Get paid faster by allowing your customers to pay you directly from your portal.
Accept payments online and choose which payment methods to display to customers.
Integrate with industry-leading payment gateways
Collect online payments securely (with your trusted business partners) via Stripe, Paypal, Wepay, Square, and more.

Flexible Payments, Checkout, and Taxes
With OctopusPro's integrated systems, you can manage the logistics of your online portal efficiently.
Allow your customers their choice of payment type.

Easily charge sales tax with automatic tax calculation.

Ensure secure checkout on every device.

Improve conversion with abandoned cart recovery.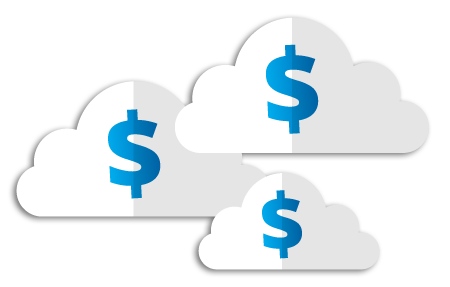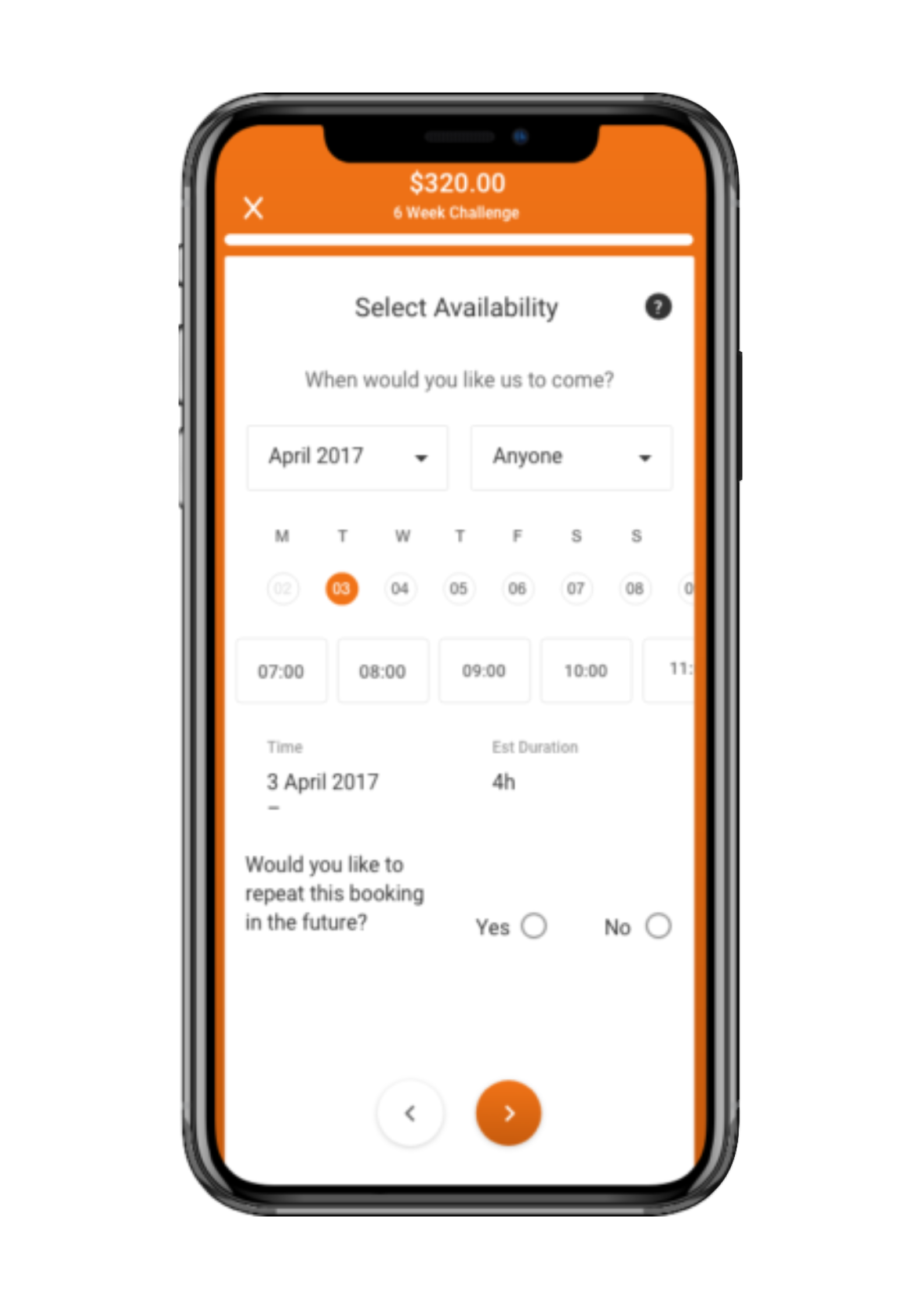 Advanced planning and dispatching
OctopusPro's integrated live calendars allow better and more efficient job planning.
So, you can
avoid double bookings by allowing your customers to view your real-time availability and schedule their own appointments at their convenience, without having to contact your office staff.
Easily integrate and optimize
Stay on top of each search using the search engine optimization option provided by OctopusPro, this allows you to easily add a meta title and description for your page.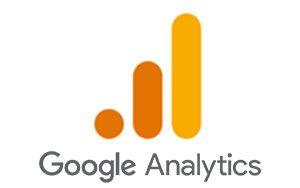 Keep track of your customer portal's performance by integrating your Google account with OctopusPro. Using Google Analytics is a simple way to track insights about your website visitors and monitor their behavior on your portal.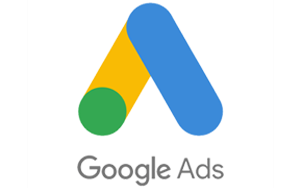 Promote your business, boost traffic, and track your conversions using Google Ads. You can easily enter your global site tag and event snippet codes in the settings and let OctopusPro do the coding work for you.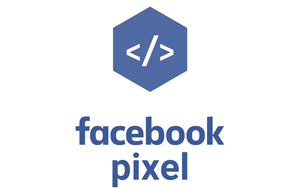 You can also use Facebook pixel to improve your Facebook ad conversion rate and get better ROI. Simply enter your Facebook pixel base code and measure, optimize and build audiences for your advertising campaigns.
Online Booking System for all service-based industries
No matter the size of your business or the industry you're in, OctopusPro can adapt to your needs and streamline your processes, freeing up time to develop your business. OctopusPro will help maintain staff and customer satisfaction by giving them more control over bookings while taking work off your hands.
OctopusPro is integrated by businesses from industries including:
Rating System
A full rating system that tracks how your service providers are performing as well as your company. It can also be displayed to your customers to help increase conversions during bookings.
Receive customer ratings, feedback, and reviews.

Easily manage customer satisfaction and complaints with integrated complaint management features. Any negative feedback is handled in a timely manner to help improve customer satisfaction.

Optimize your business processes and increase revenue with advanced reporting and analysis features. Receive detailed information about your customers' needs as well as their satisfaction with your workers and services.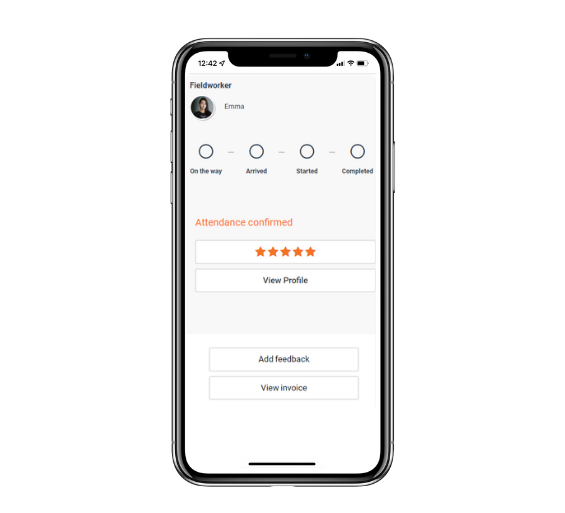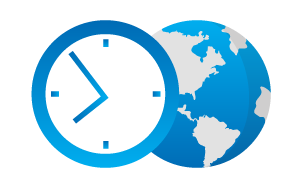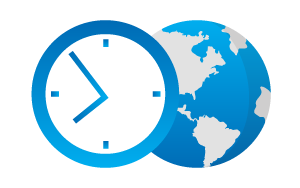 Adapt to time zones
No more hassle due to working across different time zones, OctopusPro automatically detects customers' time zones and ensures everyone sees the correct times.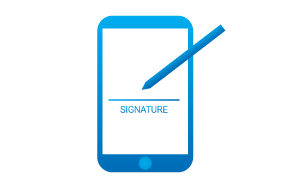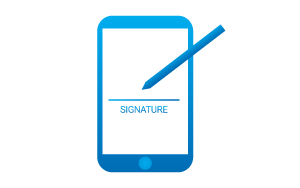 Get digital approval
To avoid misunderstandings, capture customers' digital signatures to approve quotes and payments before starting and/or after completing jobs.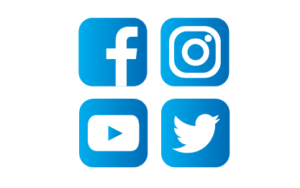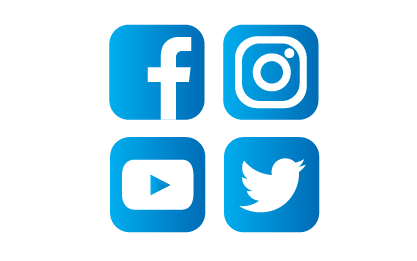 Integrate with social media
Connect with your customers through social media and receive more bookings! The OctopusPro booking function fully integrates with social networks such as Facebook, Instagram, Twitter, and Google+.
A fully customizable booking site and your private branded app
With OctopusPro, you can have your own branded mobile app and customized booking page to fit your brand guidelines. Personalize the style, fonts, and colors to keep all your platforms cohesive.
Add high-resolution images to let customers visualize their service experience when booking your services. You can even include images of your team members in action to add character and reliability as well as further personalize the booking experience for your customers – helping your business stand out from competitors.
To maximize your conversion rate, it's important to have an appealing and eye-catching 'Book Now' button on all booking platforms, you can easily customize the position, size, and colors to match your branding guidelines.
Completely control your booking forms. Add all necessary questions to receive all the information you need for each booking.
Promote your branded app or add other marketing material
The Customer Portal includes two optional sections for marketing purposes. Promote your branded app or recruit new members to your team!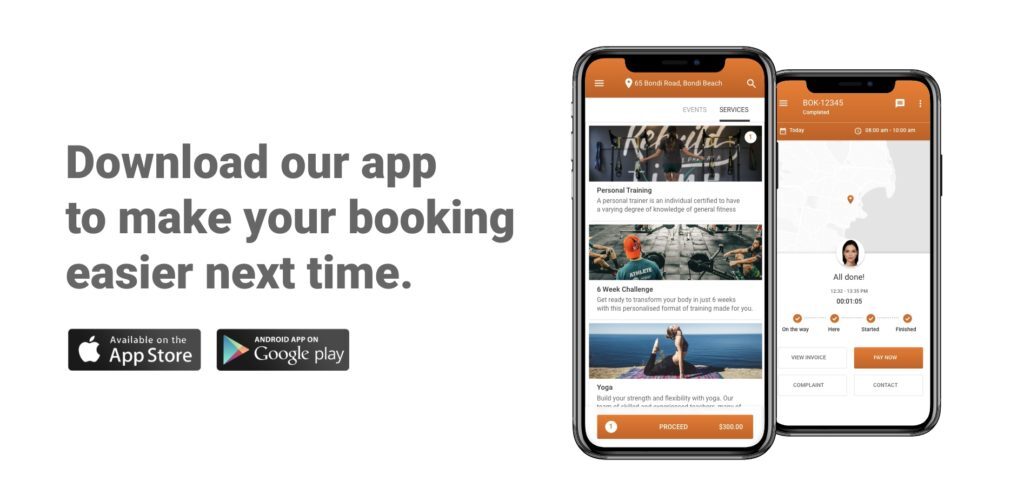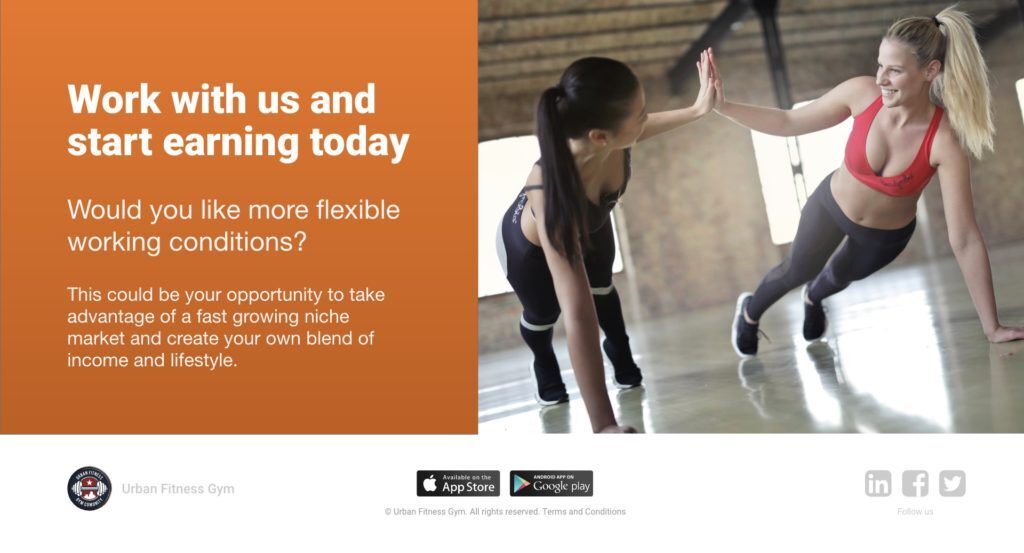 Suitable for all business types regardless of where you provide your services
OctopusPro provides you with a portal that can be accessed anywhere, anytime. So, you get to easily connect with your customers worldwide, despite your business operating location.
Set up your location information on your portal and determine which services customers can receive whether you offer services at fixed locations, virtual ones, or your fieldworkers travel to any booking address requested. You can also add a public space as your location for an event or group class.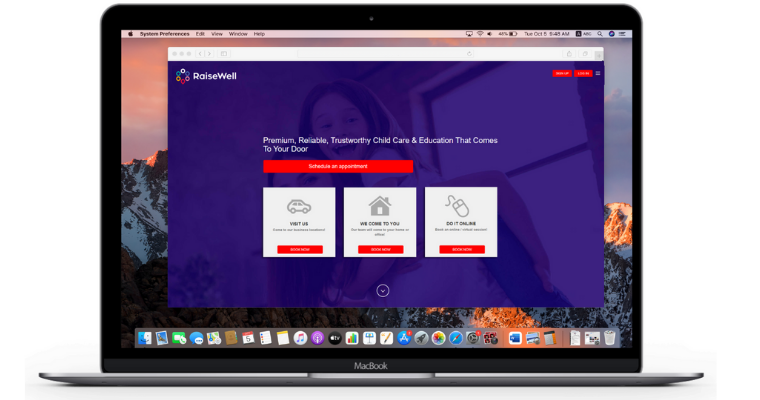 Fixed Locations
OctopusPro supports all types of businesses that provide services at fixed-site locations like beauty salons, massage studios, and car wash shops.
Mobile Locations
OctopusPro supports businesses that provide mobile services at the customer's home or work address, like mobile mechanics, mobile massage and beauty services, mobile vets and animal care services, private tutoring services, furniture removal services, handyman services, and cleaning businesses.
Virtual Locations
OctopusPro supports businesses that provide services at virtual/online locations like online education services, technical support, virtual assistance, and consulting services.
Accept bookings from multiple channels
You can embed a button to integrate your customer portal or your booking form for every service on your personal website, or your social media channels to promote your customer portal, attract more leads, and boost your sales.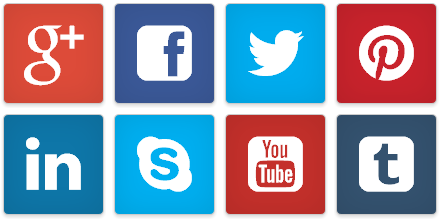 Already have a website?
Integrate your portal with your business website and easily accept bookings online!
OctopusPro integrates with all website builders, no matter which platform you are using, you can easily link your website to your portal by embedding a simple book now button that redirects your customers to your portal homepage, to schedule bookings directly through. You can even Whitelabel your website using your own domain, but if you don't have an existing business website, you can use your OctopusPro portal as a standalone website.


Book multiple services
Program multiple service bookings so that clients can reserve more than one service in a single appointment.
Schedule recurring bookings
Make bookings easier for you and your customers with recurring bookings. The customer can set the service frequency, start and end dates, and weekdays.
Select preferred fieldworkers
Individuals, Teams & Pairs
Allow bookings to be scheduled with individual providers, create your own teams, or pair 2 or 3 individuals together.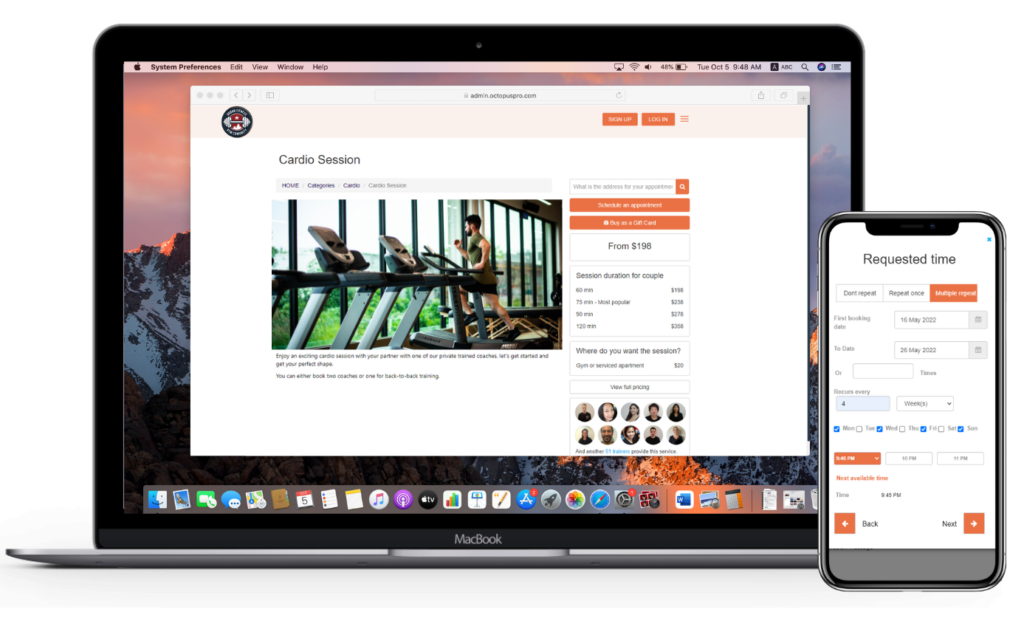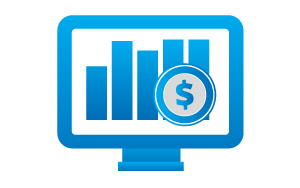 Growth
Up to 60% more revenue by taking appointments 24/7 from all your communication touchpoints.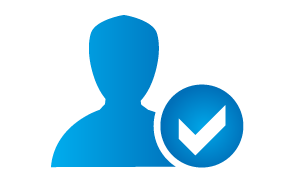 Convenience
Increase satisfaction by offering an easier way for customers to book and access your services, on their own terms.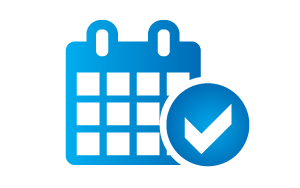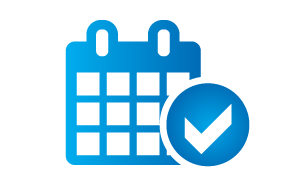 Efficiency
Manage more bookings per staff member & increase your online bookings, revenue and profit.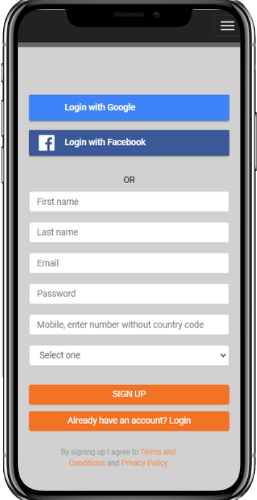 Social login and credit card detail storage
Retain customers and beat your competition by allowing customers to securely store contact and payment details, and providing the easiest way to book your services.
Make it easy for your customers to book more often by allowing them to sign up using their Google or Facebook accounts.

Reach customers where they are by linking your portal to your website, social media and directory pages, like Facebook and Yelp, or use the portal as a website on its own.
Need help or have questions? Contact our Customer Success Team!
We will gladly answer all your questions and help you get started.