Allow your customers to book online
OctopusPro provides job estimation, scheduling and workflow features that allows you to engage your customers and allow them to book through your app or website and manage their bookings directly.

Customers can book you instantly through your website, app, Yelp, and Facebook. The job will automatically match with the most suitable members of your team to accept/reject. Like magic.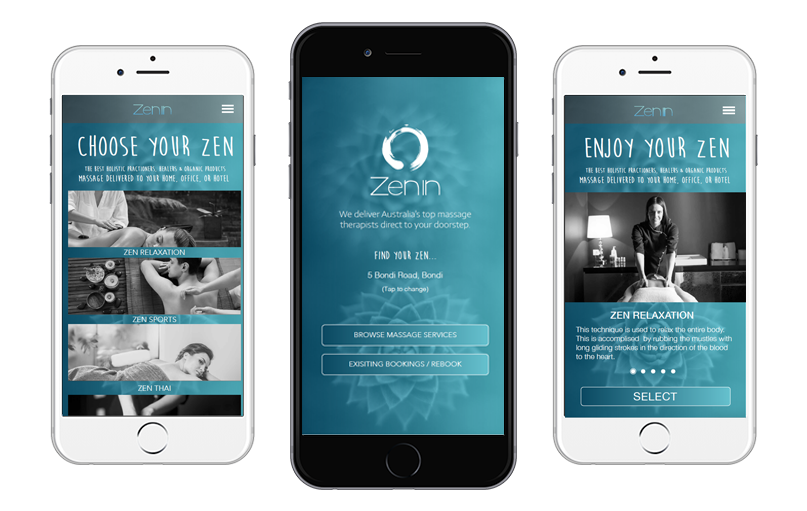 New and existing customers can book you at the push of a button through the OctopusPro app.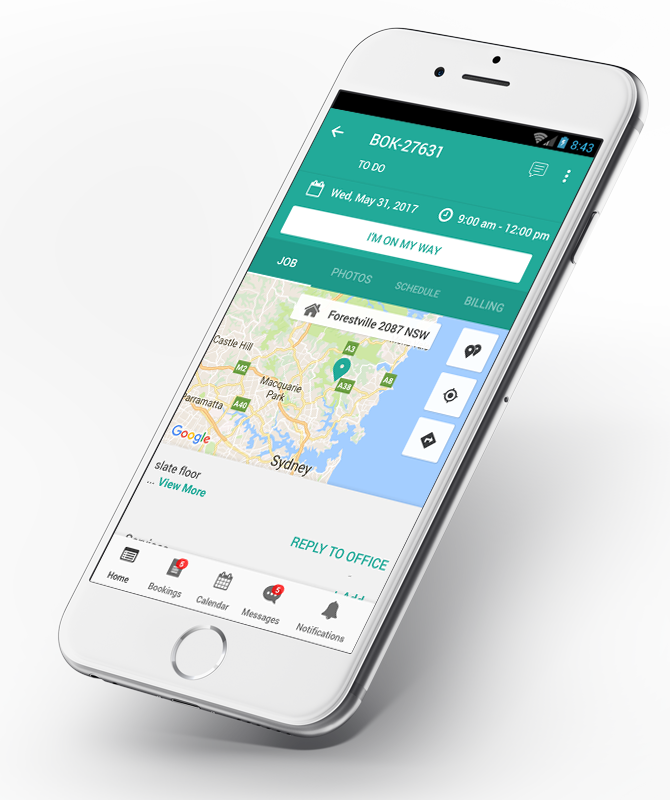 Allow your mobile workforce to accept and manage bookings on the go
Give your field worker the option of accepting and rejecting jobs easily through the app, so you can quickly assign the job to the next best suitable member of your team.
Reduce office calls and simplify job management
Empower your field workers while being more in control with OctopusPro.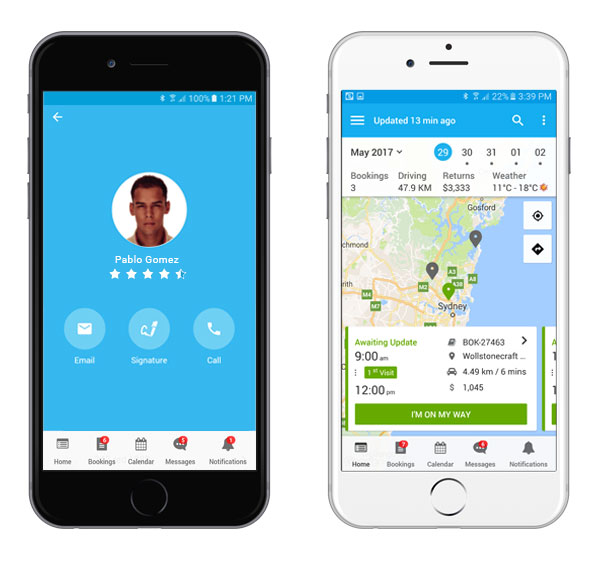 Allow customers to connect with your mobile workforce and track arrival time
Seeing all your field workers on a map helps you make smart & quick decisions while assigning and distributing jobs between them, without having to interrupt them with a call or SMS.
Engage your customers and keep them informed
Send customizable Emails, SMS and notifications to your customers seamlessly. SMS clients to notify them that you're on-approach to the job, with an estimated time of arrival. Automatically email or SMS clients about upcoming bookings. Enable your customers to receive alerts via the OctopusPro app or by email.
Work more efficiently with centralised data in the cloud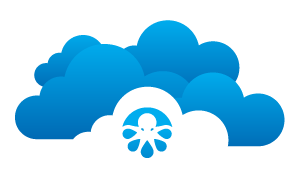 OctopusPro's mobile web interface will keep your team constantly informed and updated, up to date and focused on their work to make your business more efficient and more successful.
Automate your fleet operations with OctopusPro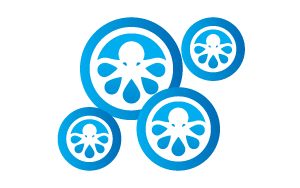 OctopusPro saves you time and makes you money, it simply runs your business for you!

Work collaboratively and get more done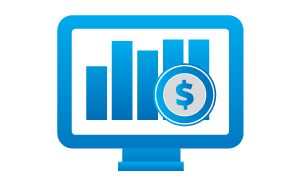 Empower your team to work together, reduce operational costs, it's all about productivity.


Get live update on jobs while on site
With OctopusPro app your field workers can check in, check out, manage their work and record job details, upload photos and documents, charge customers, send invoices and capture signatures.
Empower your team to work together
Access and manage your booking system online with no need to ever update your software, and provide mobile access to staff and customers to assist them while on the road. OctopusPro app works even in offline mode.
Reduce office calls and simplify job costing
Make service calls more efficient and reduce running costs, access your system anywhere with internet and a browser, keep your staff and customers happy and grow your business!

Share photos and attachments with your field workers through the app
Give your field workers quick easy access to view photos or attachments related to their jobs.

Resolve issues faster collaboratively
Respond quickly to every problem, setup templates for correction and prevention, assign tasks to your staff, and monitor the success of those tasks.