Government and Municipal Field Service Management (FSM) Software
Maximize your budget and ensure accountability
OctopusPro provides an easy to use, customisable tool to government and municipal agencies that ensures commitments are met.
Transparency and accountability in the public sector is paramount, as is the need to deliver extensive services at minimal cost. Simultaneously, scheduling the right field workers to the right job assignments whether you're scheduling field service technicians, emergency response or public workers can be a genuine challenge. 
Our government field service solution manages all work and processes, ensuring the right field worker is assigned to the project, while keeping all relevant information globally accessible when it's needed in a highly intuitive, single data hub.
OctopusPro streamlines your entire job management by eradicating inefficiencies and introduces processes that all team members adhere to, from office staff to field resources.
Government field service management solution for your current and future needs
Benefits and Advantages
Benefits:
Streamlines both customer-facing and field operations.

Improves service and customer satisfaction by increasing the accuracy and quality of field service processes.

Reduces operational costs by increasing efficiency and eliminating errors.
Unique advantages:
A single platform to manage all processes across agencies of any size.

Admins and technicians reduce lost time and increase customer engagements.

Strong focus on customer-centric processes that optimizes customer service.

Complete flexibility to match all business requirements.
OctopusPro end-to-end management software handles client relations, quoting, task scheduling, field resource tracking, invoicing, and much more.
Service management software enabling government and municipal agencies to:
Maximize efficiency

– Dynamic scheduling reduces costs and improves the productivity of field based resources. 

Monitor field based resources

– Track your mobile workforce and ensure appointments are kept, with automated updates resulting in minimal waiting time for both your technicians and customers.
Increase staff support

– OctopusPro integrates with all internet connected devices via a fully customized app downloadable from the Google Play and Apple App stores.
Making the Job Easier for Government Field Workers
Manage staff, field assets, tasks, skill levels, customers and more, all from one, integrated data hub.
Automate scheduling, work orders, dispatching, payments and other field service processes.

Update team members and account records with job site images, notes and all other relevant information. 

GPS tracking software enables you to schedule technicians based on their distance to jobs. 

Convert calls into work orders with appointments easily. 

Enable real time updates by team members across all levels. 
OctopusPro is easy to use and integrates with all mobile platforms
What you get with OctopusPro
Informed Decisions
Make informed decisions using powerful, customizable web-based reporting and business intelligence tools such as dashboards and key performance indicators (KPIs).
Updates from anywhere
Field service at its core is mobile, and the requirements for government field workers and office staff to stay synchronized can be crucial. 
Optimized services
Minimize transportation costs, optimize the efficiency of field staff deployments and react in real-time to unforeseen disruptions.
True mobile compatibility
True mobile compatibility means you have the same features and options that you and your team need from anywhere using any device. OctopusPro is consistent when used from your desktop, notebook, tablet or mobile devices enabling fast team member adoption. 
All relevant information globally accessible when it's needed in a single data hub
A centralised management hub ensures office staff and field technicians are always on the same page. OctopusPro enables technicians to access and update records onsite using a tablet or mobile device. Job-site photos and electronic signatures can be added instantly to records for accuracy and accountability.
If your agency or department provides road maintenance, waste disposal, safety inspections, or any public sector field service, you need a solution that delivers the competence your government agency needs to maximize efficiency and provide the best service. This solution is perfect for maintenance departments, health and safety inspectors, security agencies and other public sector organizations.
OctopusPro is an easy to configure field service solution that efficiently manages service processes and task planning for both your office and field staff. Experience the importance of a holistic approach to field service with advanced service management software.
Dedicated to your success! 
Here at OctopusPro, we're extremely proud of our expert support and customer success teams. Government and municipal agency accounts include a dedicated account manager ensuring your success every step of the way. 
Yes, OctopusPro field service management software offers a no obligation free trial. Experience the benefits for yourself, or alternatively contact us for a no obligation introduction and consultation. 
We'd love to hear from you about your requirements and discuss a tailored solution for your Government field service needs. 
Take the challenge and transform your business 
with a FREE Trial!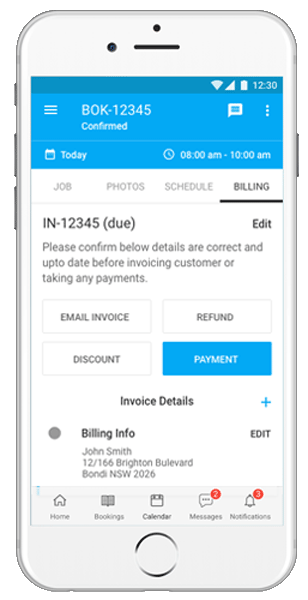 Increase your revenue with online booking
With online booking,  customers can generate accurate quotes and book your services on your website, by using your own branded app, or via third party services such as Facebook or Yelp.
With OctopusPro, your removalists can invoice and charge customers directly on site!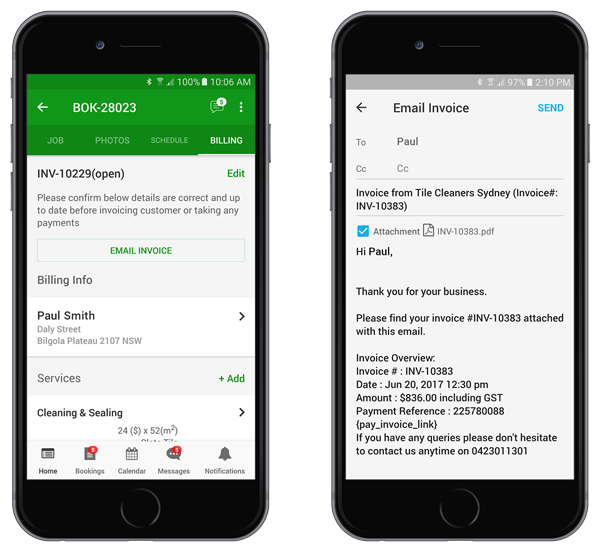 With OctopusPro, you can automate all your invoicing and payment reminders. No more stress and messy paperwork. You will be able to plan and track your work, invoice on time and get paid for each job!
You will save time with the ability to effortlessly manage thousands of invoices at once with batch invoicing.
Integrate with Google Calendar, Xero and QuickBooks
Integrate OctopusPro with your other tools to keep all data streamlined. Your calendars will always be in-sync and accounting will be a breeze!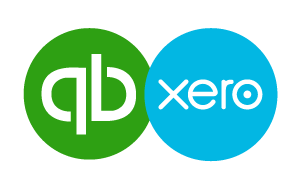 Reduce no-shows with automated reminders
Reduce late and missed appointments and keep your staff and customers happy.
OctopusPro sends automatic reminders and alerts to both customers and mobile workforce, even taking travel time into account!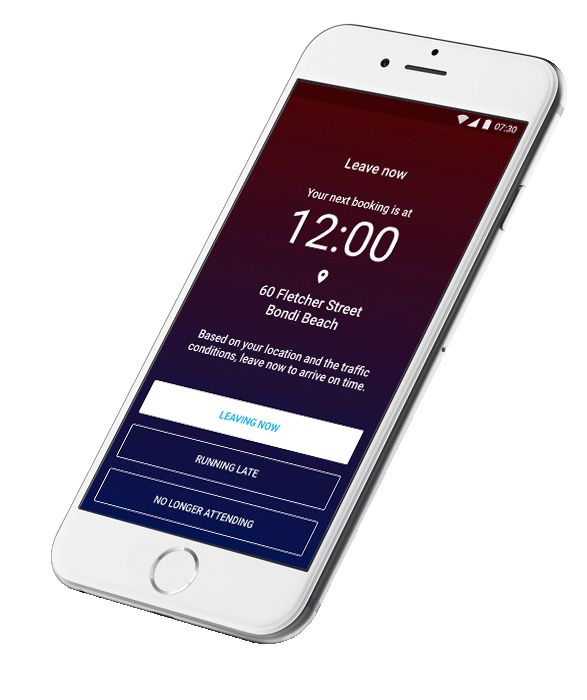 Save time by automating your emails
OctopusPro's integrated mailing lists feature allows you to manage all mailing lists for both your customers and staff.


 Increase sales and brand exposure with your own branded app by OctopusPro!
Gain visibility in front of millions of potential customers with a presence in the Apple App Store and Google Play Store.
Learn more about the opportunity, contact us now!
OctopusPro provides an easy to use, customisable tool to government and municipal agencies that ensures commitments are met.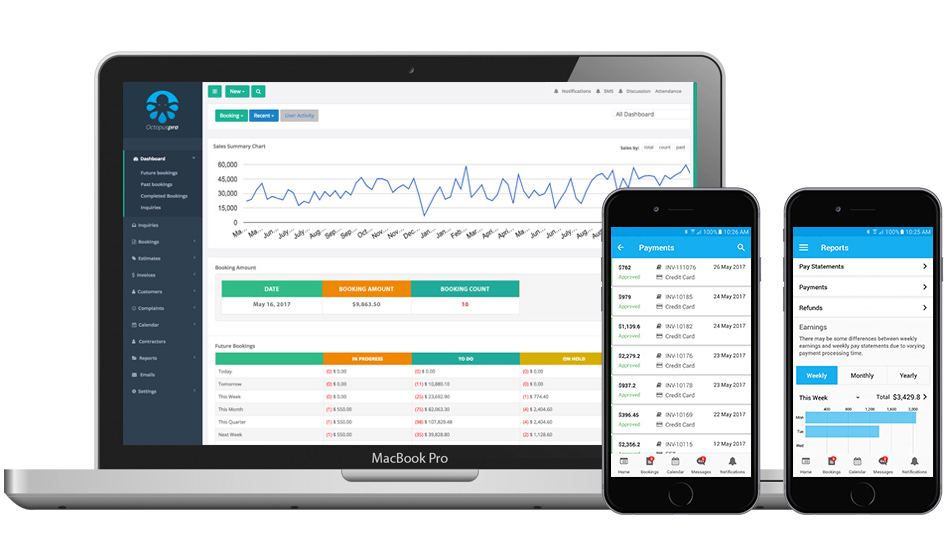 Learn more about the features
Take the tour to learn more about how OctopusPro can revolutionalize your removalist business!
Start the free trial and explore the endless possibilities to grow your business.