Automotive Services Software
Whether you provide automotive services in shop or mobile – or both – you will have your hands full with customers and vehicles. 
OctopusPro simplifies all your paperwork and appointment scheduling so that you will have more time making money.
OctopusPro offers a field service management software and an app suitable for any industry and supports you in growing your business, regardless of the size of your team.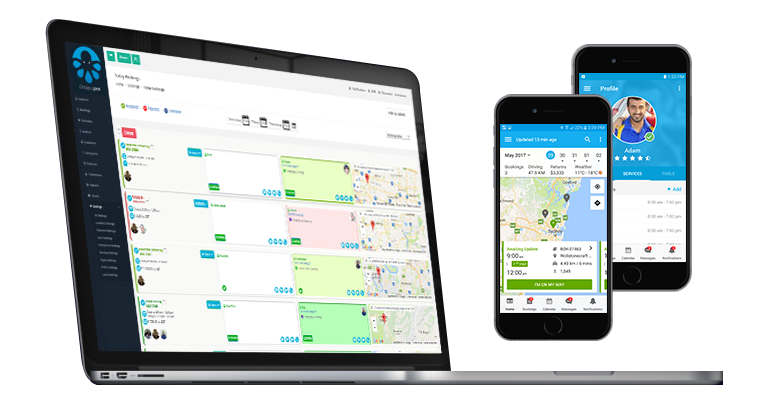 Automotive Shop Management
Easily manage inquiries, quotes, bookings, invoices, payments, and your customers and staff all under one software, safe and secure in the cloud!
Take the challenge and transform your business with a FREE Trial!