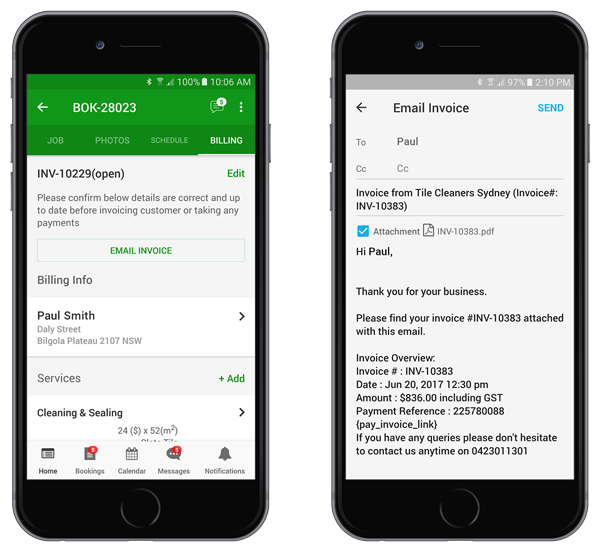 Allow your mobile workforce to email invoice and collect payment
With the OctopusPro app we have made payments effortless, all your workers will have the access to view, upload and collect payments online. We have created a stress, paper free way of collecting and working out payments and invoices.
Get actual daily start and finish times
Using the app you can get a more precise time of your workers hours. The weekly hours will be automatically generated when your workers sign in and out of a job. This ensures everyone in your workforce is following all procedures and avoids any confusion in regards to their pay.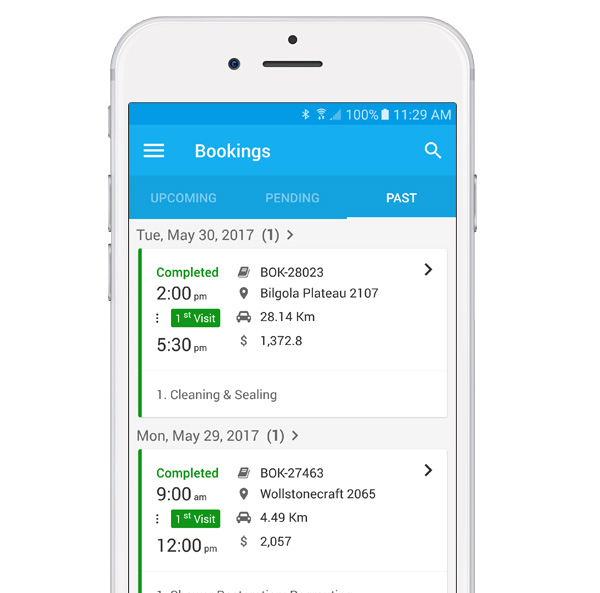 Provide historical proof of service and eliminate time sheet fraud
Reduce driving distance for jobs using advanced scheduling
Make service calls more efficient and reduce running costs, access your system anywhere with internet and a browser, keep your staff and customers happy and grow your business!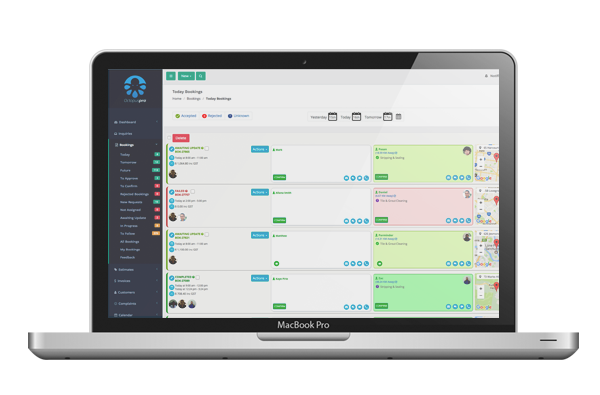 All your accounts, accessible anywhere, anytime.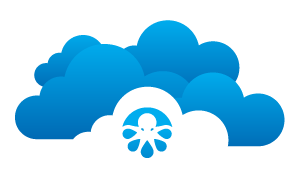 Free yourself from all paperwork. Take leads, schedules, bookings, invoices, quotes, notes and more off your desk and onto the cloud.
Don't work hard, Work smart.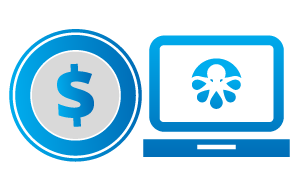 Simplify how you schedule and assign jobs, no matter how many times things change. In the age of Uber, all service businesses need to adapt. OctopusPro is designed to help you make that change easy.
OctopusPro takes the workload off you.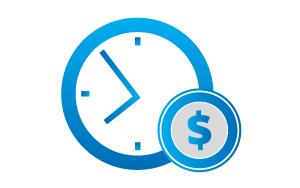 Automate all repeated procedures and grow your business. Be more productive by simplifying, organising and managing your day to day operations.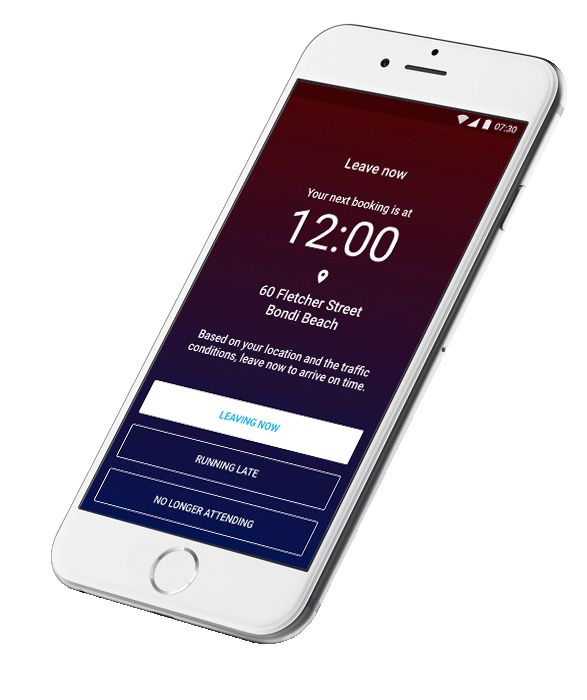 View live workers to jobs proximity for urgent and on demand work
The OctopusPro app allows you to keep track of all your workers whereabouts, a perfect way to assign workers to urgent and on demand jobs.