Improve customer satisfaction using OctopusPro's automated complaint management
OctopusPro is a job management software for mobile and field service providers. Its integrated complaint management system helps you manage all communication between your field workers, customers, and office staff.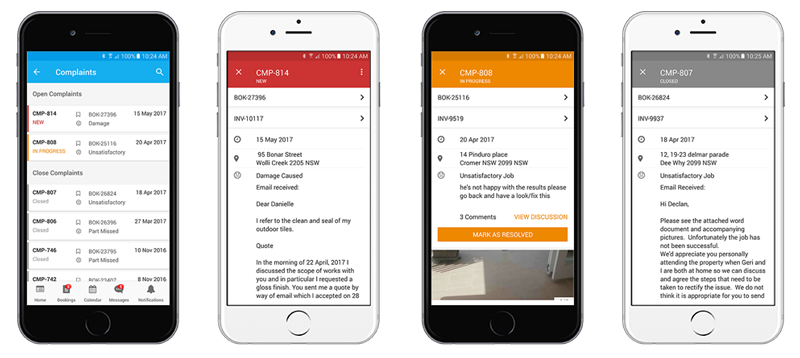 Save time by using prepared templates for the prevention and correction of issues and auto-assign tasks to your staff. Easily monitor issue statuses and instantly view any updates and related discussions.  

Track and resolve complaints easily
 With OctopusPro, you will have access to robust tools for tracking, reporting, and customer support for all issues and complaints.
Transform complaints into happy customers! 

Allow your customers to help you manage complaints
Detect and fix root causes quickly. OctopusPro gives your customers the possibility to report and track their own complaints. You can open and close disputes, and follow up with automated responses.

Prevent issues from slipping through the cracks
OctopusPro's integrated complaint management system allows everyone in your organization to share a coherent view of actions and updates. Your whole team can act on a single set of data, which spans all channels and touchpoints.
Get the job done right using customized checklists
Provide your field workers with automated checklists for each of your services. Your workforce will always be prepared and able to do the job right the first time, which will improve your customer satisfaction.

Improve efficiency and boost customer satisfaction
Respond quickly to all feedback using automated templates for the correction and prevention of issues. You can auto-assign new issues, monitor the status, actions taken, discussions, and success of tasks.

Respond quickly via multiple channels
With OctopusPro, you can effectively manage your staff using customizable settings and functions. Leverage multiple communication channels to ensure fast response times and effective problem-solving.
No more paperwork!
Free yourself with the cloud-based solution
Keep your office and customers connected with your mobile workforce to prevent misunderstandings. OctopusPro helps reduce missed and late appointments with automated notifications and reminders. With real-time updates, you will be able to offer minimal waiting time for both your staff and customers. All stress and paper free!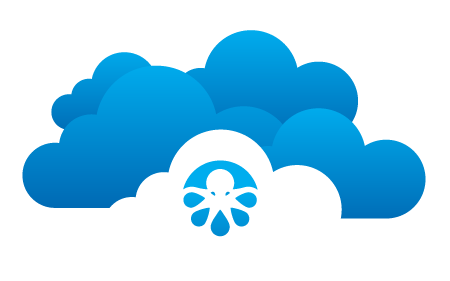 Do you have questions regarding the complaint management feature or OctopusPro in general? We will gladly answer all your questions and help you get started!