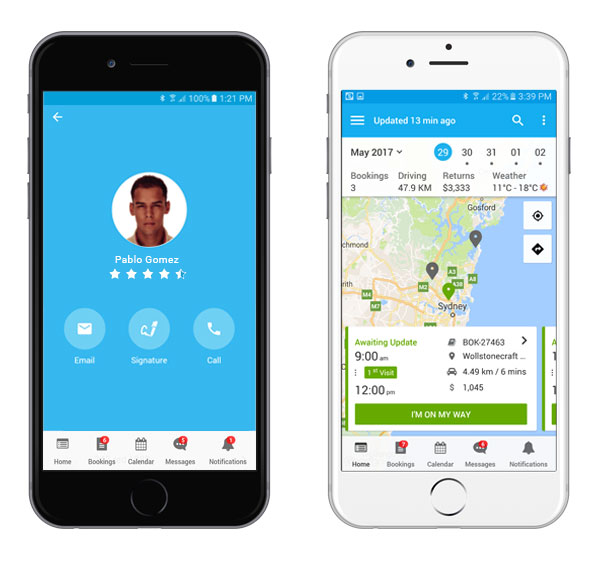 OctopusPro allows you to create comprehensive profiles for your field workers helping you track all their information including all contact, contract & payments, services list and customer ratings.
Share photos and attachments with your field workers through the app
Give your field workers quick easy access to view photos or attachments related to their jobs. Allow them to take photos and videos directly from the app and save them while onsite, so your office can view them instantly and feel connected with the job and site.
Improve the efficiency of your team with centralised data in the cloud
OctopusPro's mobile web interface will keep your team constantly informed and updated, up to date and focused on their work to make your business more efficient and more successful.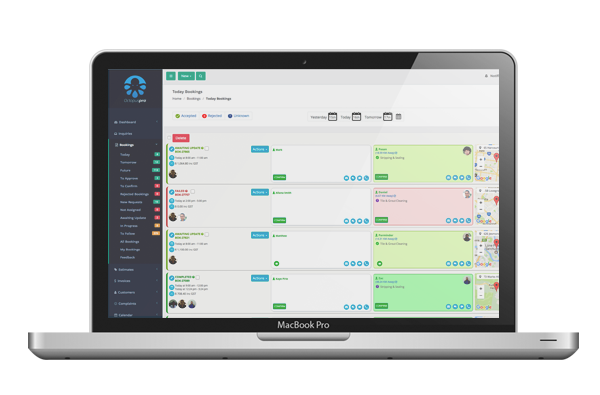 Eliminate time sheet fraud with job check-in and check-out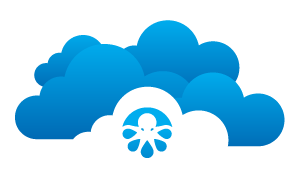 Track hours worked by your mobile workforce, get actual daily start and finish times, reduce human error with automated time sheets, get average daily hours and weekly totals.
Live updates from jobs while on site so you keep up to date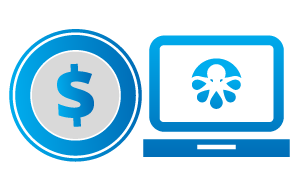 With OctopusPro app your field workers can check in, check out, manage their work and record job details, upload photos and documents, charge customers, send invoices and capture signatures.
Detect excessive overtime hours and reduce overtime fraud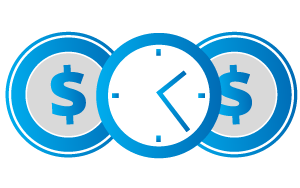 Provide historical proof of service and eliminate time sheet fraud, reduce driving distance for jobs using advanced scheduling. Get automated daily or weekly email reports.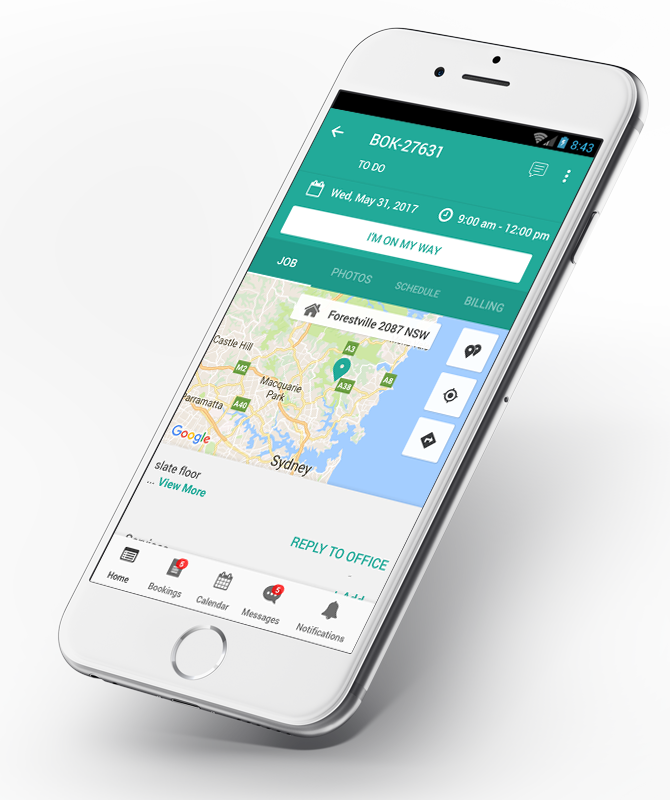 Track job start and finish times for your field workers
With OctopusPro your field workers can check in when they arrive on site, and check out when they leave, helping you keep your schedules on time.
Track your mobile workforce and respond faster to emergencies
Instantly flag movement of your mobile workforce during working hours, view live workers to jobs proximity for urgent and on demand work, provide more accurate time arrival estimates. Seeing all your field workers on a map helps you make smart & quick decisions while assigning and distributing jobs between them, without having to interrupt them with a call or SMS.
No more calling contractors to request updates!
With the OctopusPro app your field workers can send the office live updates as they happen, allowing you to track jobs from start to finish, and saving you the hassle of having to chase your team requesting they update their jobs and keeping you informed and in control, so you are never kept in the dark again.

View live workers to jobs proximity for urgent and on demand work

Automate your payment reports
OctopusPro allows you to easily set rules on to pay your subcontractors so you can easily generate reports and manage your subcontractors accounts and payments.

Works even where there is no internet
No reception on site? No problem, OctopusPro app works even offline, meaning your field workers can still view their previously loaded jobs and update them even when there is no internet connection, the app with sync with the cloud the next time it's connected.
Live map
Keep up to date on the progress of your jobs and appointments by knowing when your field workers arrive on site and what time they leave.

Get updates directly from site
Allow your staff to update you on changes and report back to you directly from the job site.