OctopusPro is the only software management program that frees you from the paperwork grind of running your business and keeps your customers in the loop.
OctopusPro's mobile web interface will keep your team constantly informed and updated, up to date and focused on their work to make your business more efficient and more successful.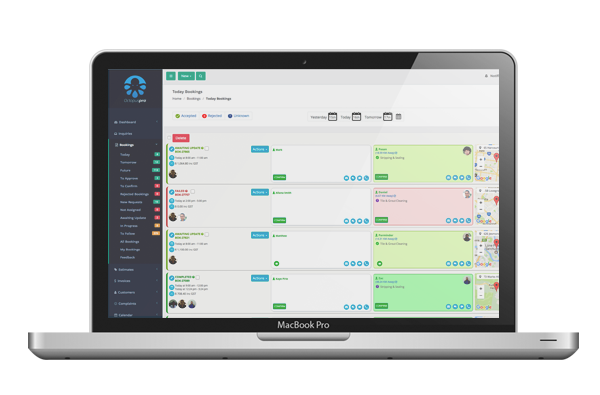 Manage your Bookings Seamlessly In the Cloud!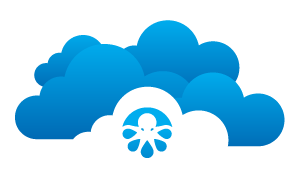 OctopusPro works from the cloud, meaning you'll never need to worry about software updates or data hosting. Your data is hosted securely and encrypted with the same technology used by big banks.

No more paperwork. Free yourself with cloud based solutions.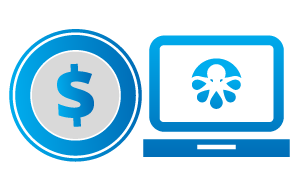 Keep your office and customers connected to your mobile workforce and their locations at all times, so you can make sure everyone makes it on time to their appointments, with the minimal amount of handling and waiting time for both your staff and customers.

Automate all repetitive tasks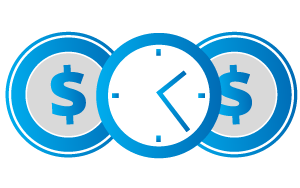 In the age of Uber, all service businesses need to adapt. OctopusPro is designed to help you make that change easy.
Automate your payment reports
OctopusPro allows you to easily set rules on to pay your subcontractors so you can easily generate reports and manage your subcontractors accounts and payments.
Access anywhere and anytime
Access and manage your booking system online with no need to ever update your software, and provide mobile access to staff and customers to assist them while on the road. OctopusPro app works even in offline mode.
Keep your field workers informed and prepared
Locate staff in real-time, instantly dispatch urgent jobs, communicate with staff and clients easily without repeated and disruptive phone calls.
Reduce inconvenience! Customer experience is everything
Today's consumers don't just want you to go the extra mile, they expect it!
OctopusPro helps your business provide great customer experience, ensuring you offer a faster, slicker app and online platform, a simpler UX, and better customer support.