Animal Care Services Software
Vets and animal care professionals are often on the go. It is crucial to be able to access data while on the road and when visiting your furry customers.
OctopusPro is a comprehensive software solution for a mobile pet business. It allows your customers to easily book your services online – or even via your own branded app!
OctopusPro offers a field service management software and an app suitable for any industry and supports you in growing your business, regardless of the size of your team.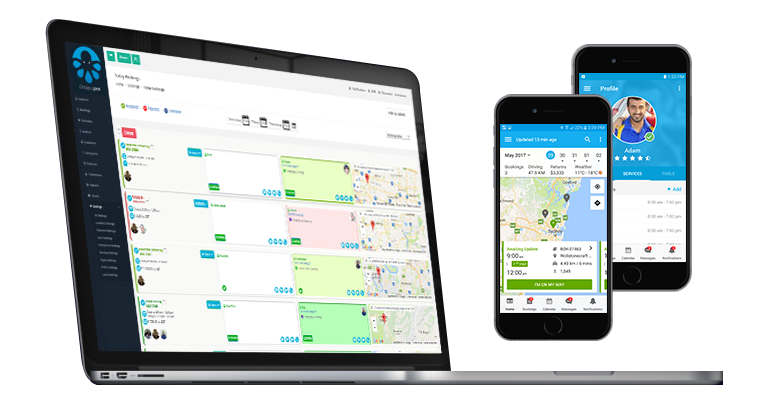 Easily manage inquiries, quotes, bookings, invoices, payments, and your customers and staff all under one software, safe and secure in the cloud!
Take the challenge and transform your business with a FREE Trial!