TAKE CONTROL OF YOUR GROWING BUSINESS
REVOLUTIONISE YOUR MOBILE SERVICE BUSINESS WITH CUTTING EDGE SOFTWARE
What is OctopusPro?
OctopusPro is a simple & efficient way to run and grow your mobile service business, allowing you to manage your enquiries, quotes, bookings, invoices, payments, as well as your customers and staff all together in one revolutionary software, all safe and secure in the cloud!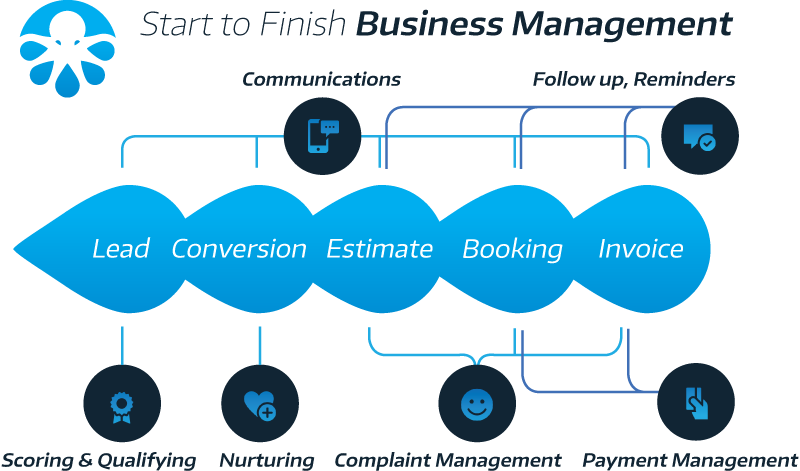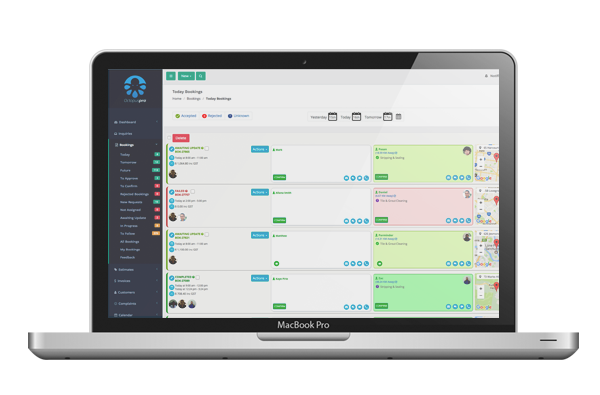 Schedule bookings and appointments with ease
Managing your mobile team on a calendar starts out simple, but as soon as one thing changes, it can take hours to get things back under control. OctopusPro advanced scheduling features let you see your team's availability, proximity and open time slots in a simple format, taking away the hassle involved with scheduling and rescheduling bookings and other appointments. You can create your booking as a one off visit or as a recurring contract and assign the jobs to your mobile workforce with ease.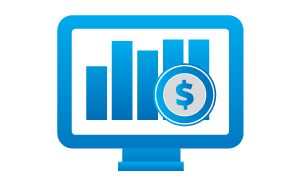 Increase Conversion
Better management of leads means increased conversion rates, which translates to more sales for your business.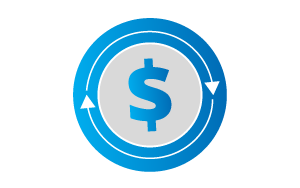 Improve Retention
Cutting edge CRM tools and features to help your business retain customers, which is vital for business success.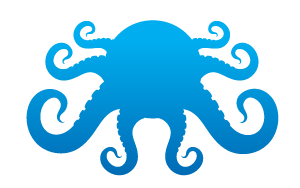 Stay in Control
Advanced features to help you keep in control of your mobile workforce, their bookings, invoices, payments and accounts.
Manage your bookings seamlessly in the cloud!
OctopusPro works from the cloud, meaning you'll never need to worry about software updates or data hosting. Your data is hosted securely and encrypted with the same technology used by big banks.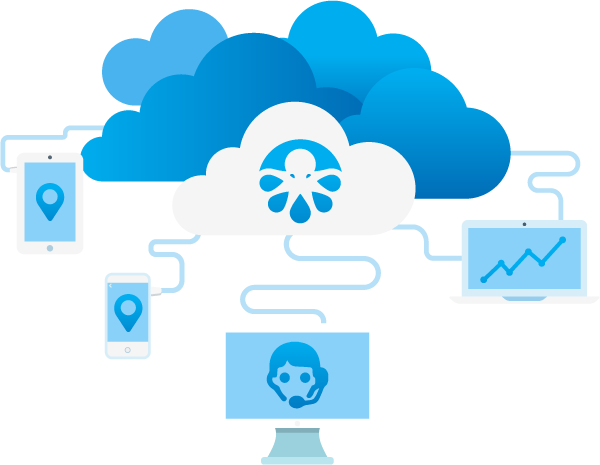 Access anywhere and anytime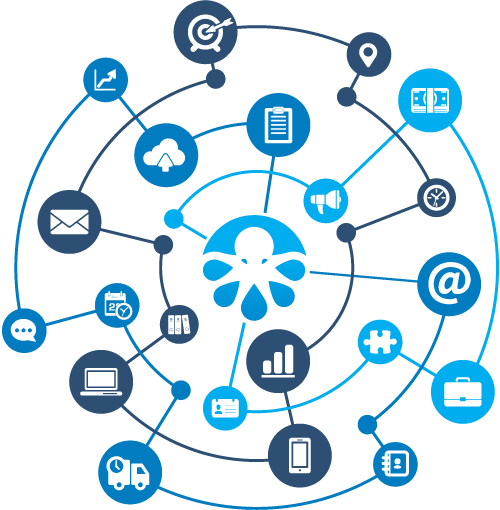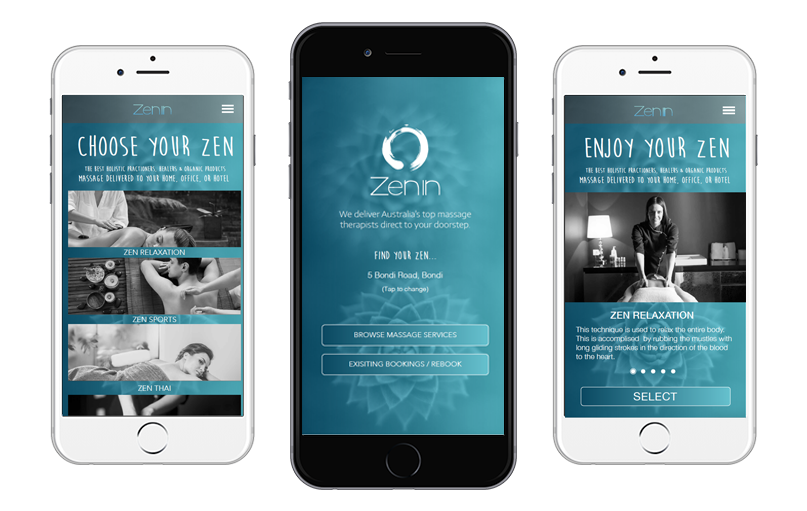 Rebrand the App for your Team
Give your company a professional & trusted look by giving both your customers and staff an App with the name of your business to download. OctopusPro allows you to brand the App under your own business name, so your business can appear on Apple App store and Google Play.
OctopusPro does all the hard work. You get results.
OctopusPro will help you reduce staff and customer management costs, allowing you to concentrate on providing the best possible service to your clients, wherever they are.

Staff to customer GPS tracking
Keep your office and customers connected to your mobile workforce and their locations at all times, so you can make sure everyone makes it on time to their appointments, with the minimal amount of waiting time for both your staff and customers.