Interview Scheduling Software for Recruiters
Recruiters allocate a lot of time sending emails back and forth in order to schedule interviews. 
With OctopusPro, you can send invitations to candidates, who will gain access to all suitable interviewers' calendars to choose the time that best works for them.
Manage multiple interviewer schedules in one
OctopusPro interview scheduling software enables the interviewers to allocate their available hours. Recruiting coordinators can see live availability of all interviewers under one calendar, with the possibility to filter down the results.
Candidates can see your interviewers' availability and schedule an interview at any time online, making it easier for them, and freeing up the HR team's time spent scheduling over the phone or email.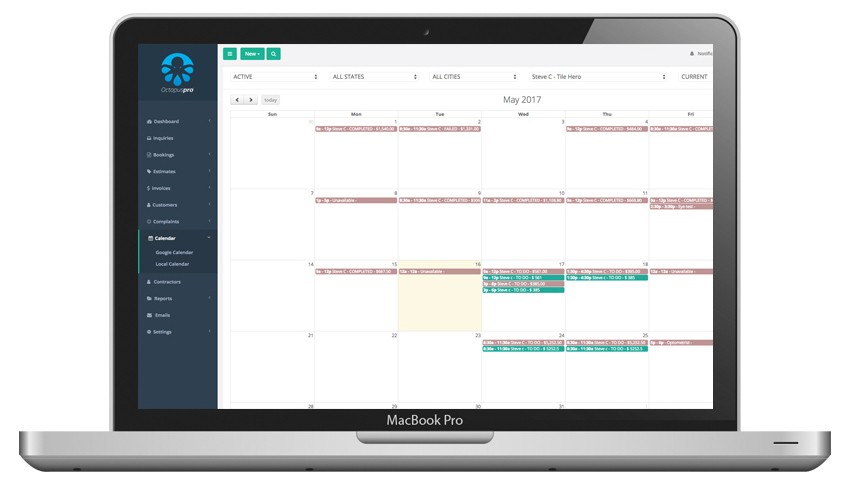 Integrate with Google Calendar, Outlook
Integrate OctopusPro with your other tools to keep all data streamlined. Your calendars will always be in-sync.
Take the challenge and transform your booking management 
with a FREE Trial!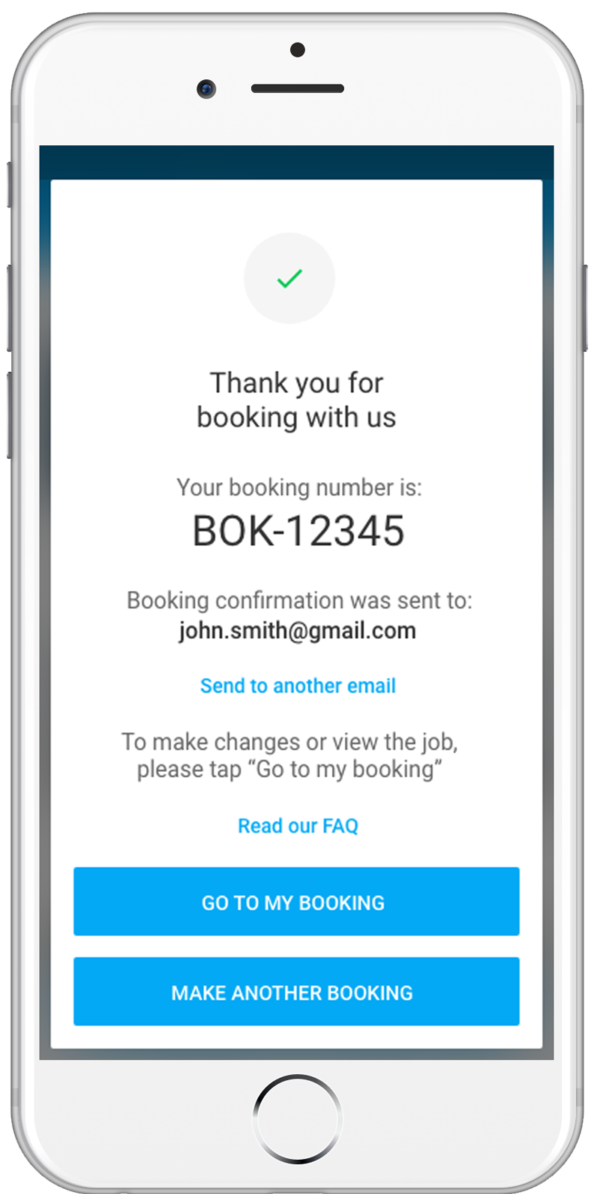 Maximize efficiency & convenience
With online interview scheduling, candidates can choose the best suitable time for them on their desktops or mobiles. They can also reschedule or cancel the interview.
If an interview is canceled or rescheduled, all parties included will be sent automatic updates to ensure all data is up to date. The previous timeslot for an interview becomes available again and a possible reserved conference room will also free up.
Reduce no-shows with automated reminders
Reduce late and missed interview meetings with automatic reminders and alerts about upcoming interviews to candidates via email and SMS, and to interviewers even via the free worker app.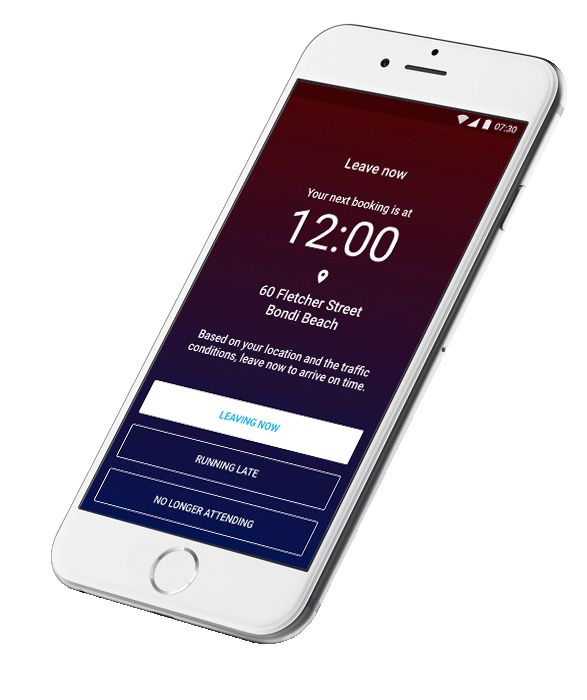 Save time by automating confirmation emails
OctopusPro's integrated mailing lists feature allows you to manage all mailing lists for both your candidates and HR staff.
Book conference rooms for interviews
With OctopusPro, you can set the capacity and facility information for all your conference rooms and other areas where interviews can be held.
When setting up an interview, the coordinator can determine, whether specific tools like projectors are needed. 
Once an interview is scheduled in a specific room, it becomes unavailable for that timeslot, disabling double bookings. 
Interview scheduling made easy
With OctopusPro, you are able to access more intelligent reporting, including performance levels per interviewer and calculating the time to hire.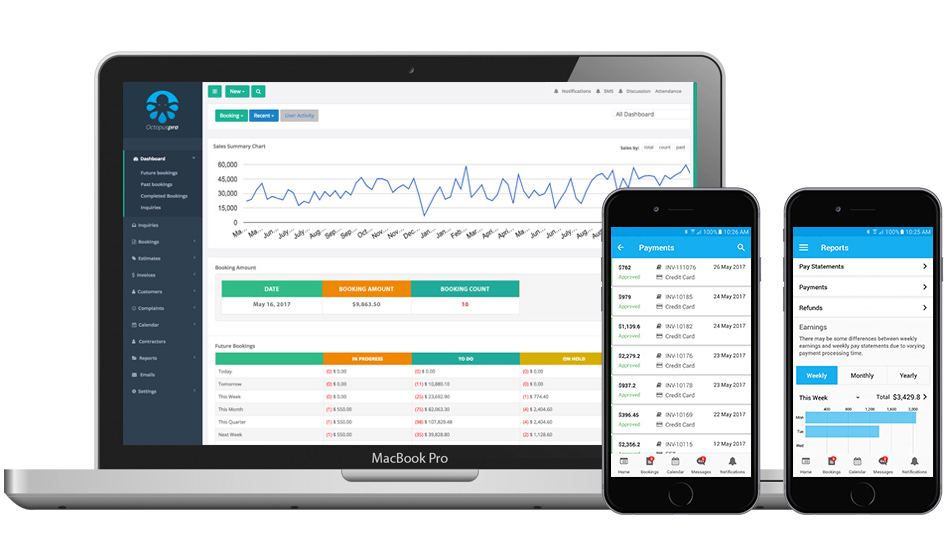 Learn more about the features
Take the tour to learn more about how OctopusPro can help!
Start the free trial and explore the endless possibilities to improve your processes.