Online Legal Appointment Scheduling Software
Lawyers and law firms allocate a lot of time to scheduling meetings with clients,
opposing counsel, and colleagues. 
With OctopusPro, you can save time and money by providing clients with easy, self-service online access to checking the availability of different legal services and scheduling appointments.
Cloud Solution for Scheduling Client Meetings
OctopusPro appointment scheduling software ensures all data is kept in sync by automatically sending live and updated information on meetings to both the lawyers and other legal consultants and clients.
Clients can see your legal advisors' availability and schedule appointments 24/7 online, making it easier for them, and freeing up the lawyers' and receptionists' time spent on the phone with inquiries.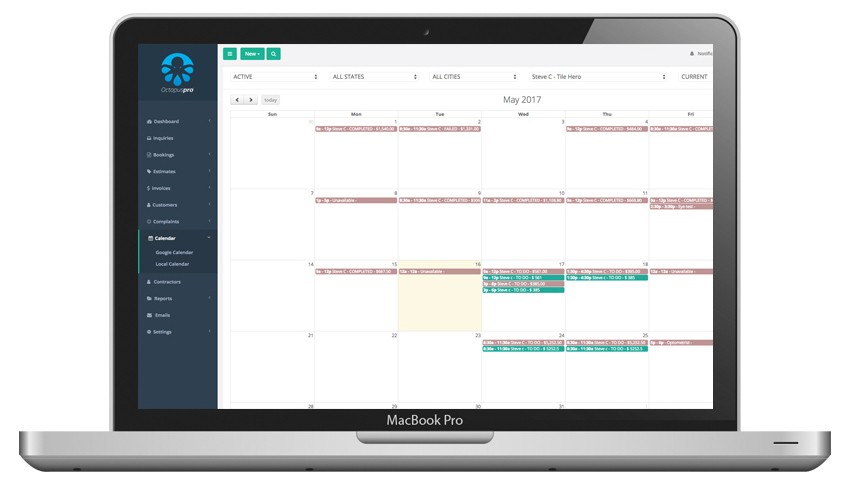 Inquiry & Book Now buttons
We can build an inquiry form field and a complete appointment booking solution for your website. OctopusPro can also be linked to your Facebook and other third-party channels to receive further bookings.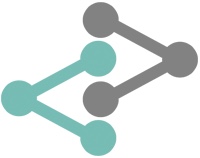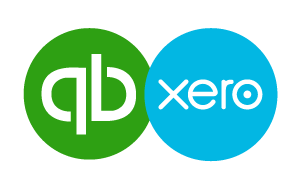 Integrate with Google Calendar, Xero and QuickBooks
Integrate OctopusPro with your other tools to keep all data streamlined. Your calendars will always be in-sync and accounting will be a breeze!
Take the challenge and transform your booking management 
with a FREE Trial!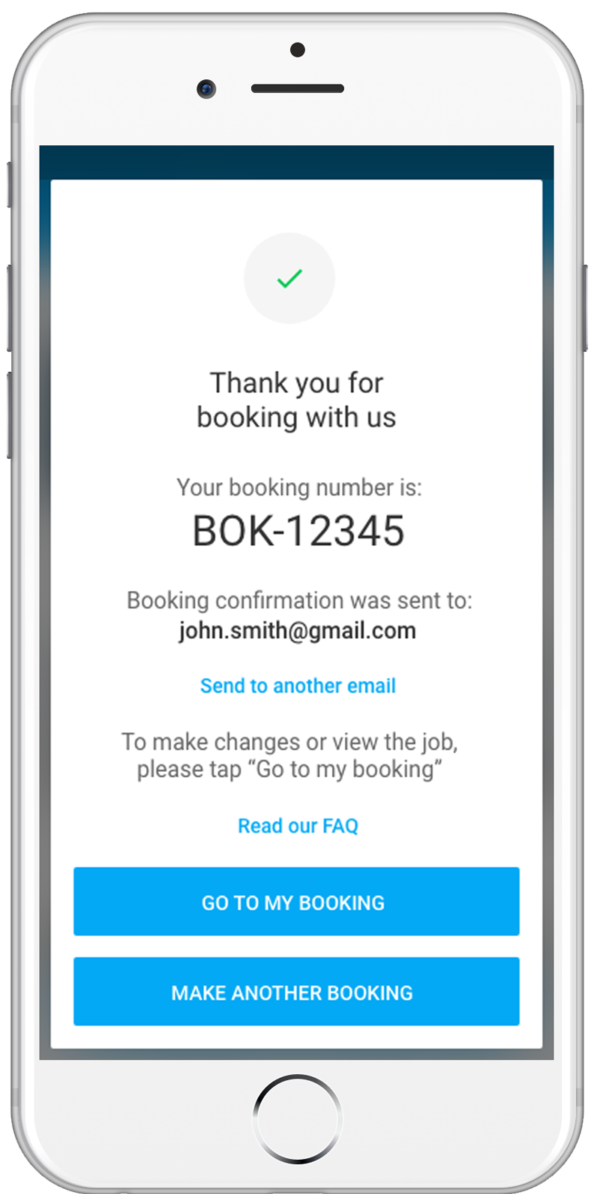 Maximize bookings & convenience
With online booking, clients can make appointments on their desktops or mobiles, at any time convenient for them. They can also make changes, reschedule or cancel appointments. They are able to see the availability based on a service or a specific legal consultant's calendar. 
Customize your payment structure
With OctopusPro, your lawyers are able to invoice and charge customers directly for any legal services opted during an appointment.
Reduce no-shows with automated reminders
Reduce late and missed interview meetings with automatic reminders and alerts about upcoming interviews to candidates via email and SMS, and to interviewers even via the free worker app.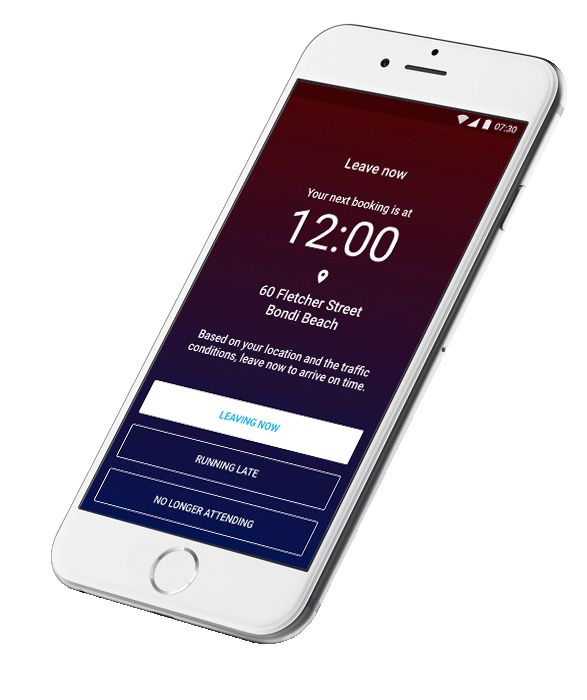 Save time by automating confirmation emails
OctopusPro's integrated mailing lists feature allows you to manage all mailing lists for both your customers and staff.


 Increase sales and brand exposure with your own branded app by OctopusPro!
Gain visibility in front of millions of potential customers with a presence in the Apple App Store and Google Play Store.
Learn more about the opportunity, contact us now!
Legal services business management made easy
With OctopusPro, you are able to access more intelligent reporting, including performance levels per legal advisor and inquiry conversion rates.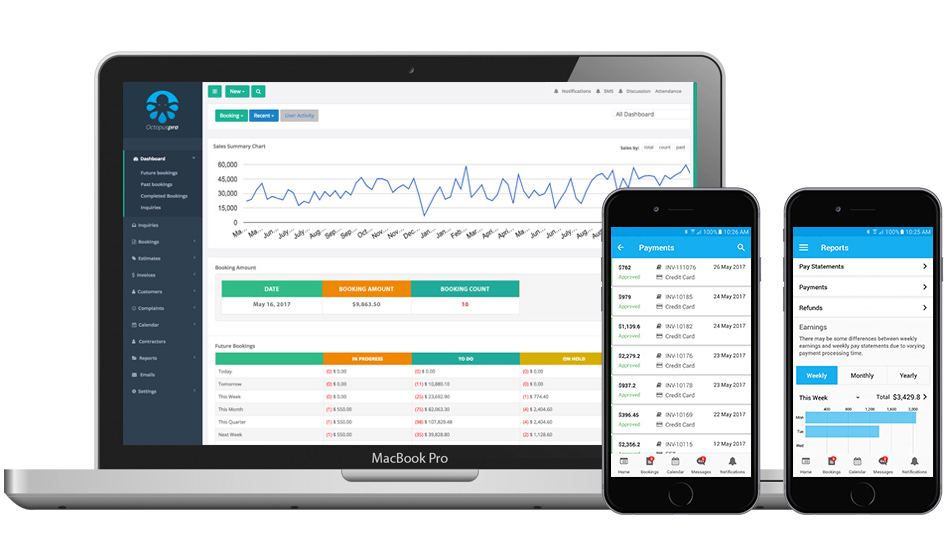 Learn more about the features
Take the tour to learn more about how OctopusPro can help!
Start the free trial and explore the endless possibilities to improve your processes.