Set up your own Customer Portal with OctopusPro
Allow customers to view your schedule in real-time, get accurate quotes, book and pay directly.
Link the mobile-friendly Customer Portal to your website, social media networks and directory pages, like Facebook and Yelp, or use the portal as a website on its own.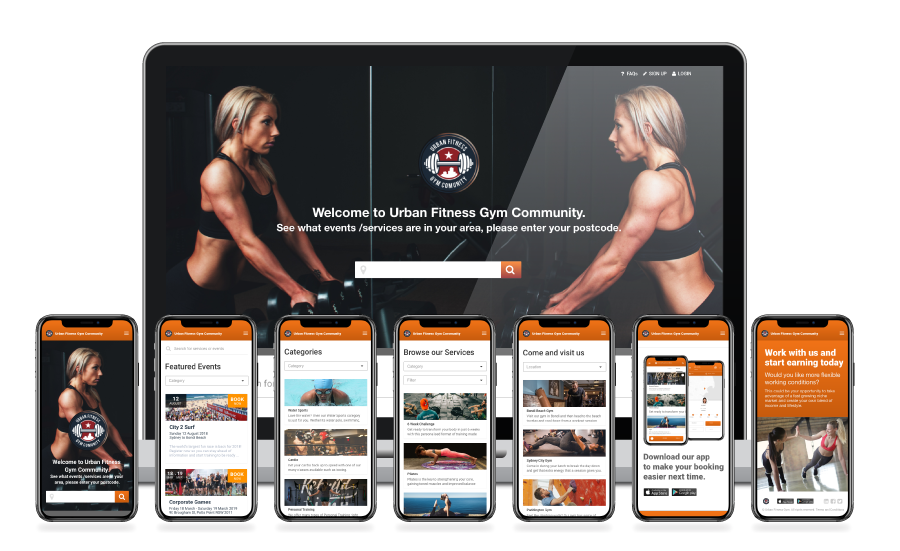 Fully customizable online booking page
The Customer Portal can be customized to fit your branding; choose colors, add your logo and your own imagery.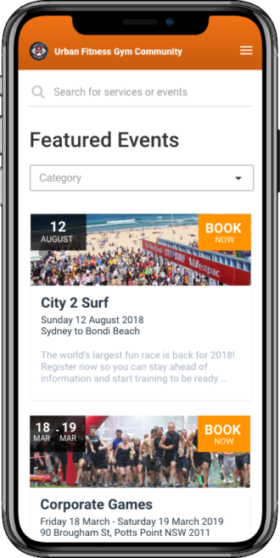 If your business offers events or group classes, you can add a Featured Events section.
Create the type of event you want to host and determine the minimum and maximum capacities, location, time and a designated service provider. Take bookings and payments instantly.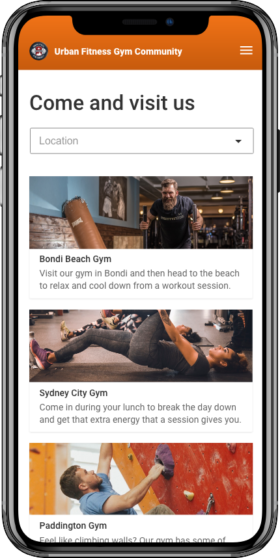 Do you offer services at fixed locations?
Set up your location information and determine which services customers can receive by coming to you, you going to them, or whether you offer the service both on-premises and mobile. You can also add a public space as your location for an event or group class.
Live availability calendar
Avoid double bookings by only allowing customers to book according to the availabilities set by your workers.
Allow recurring bookings
Make bookings easier for you and your customers with recurring bookings. The customer can set the service frequency, start and end dates, and weekdays.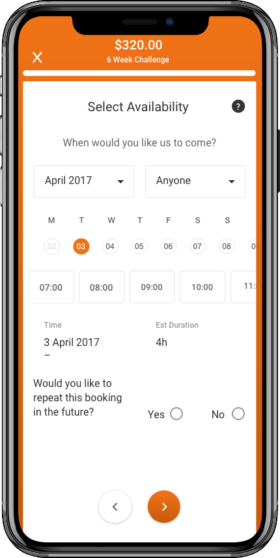 Customizable booking process for any business model
With OctopusPro, you can set up either an obligatory or optional payment processing, as well as manual or automated booking confirmations.
Choose whether you want to hold a deposit, or charge the full amount in advance, or allow customers to make bookings without giving their credit card details.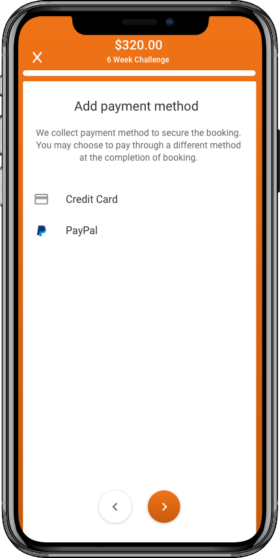 Your workers can also invoice or collect payment and signature on the job using the OctopusPro app.
If you require a little more control over your bookings, you can manually confirm each new booking, or you can set automated confirmations when your workers will receive bookings directly.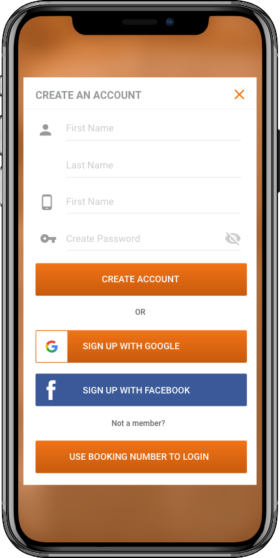 Social login and credit card detail storage
Retain customers and beat your competition by allowing customers to securely store contact and payment details, and providing the easiest way to book your services.
Make it easy for your customers to book more often by allowing them to sign up using their Google or Facebook accounts.

Reach customers where they are by linking your portal to your website, social media and directory pages, like Facebook and Yelp, or use the portal as a website on its own.
Promote your branded app or add other marketing material
The Customer Portal includes two optional sections for marketing purposes. Promote your branded app or recruit new members to your team!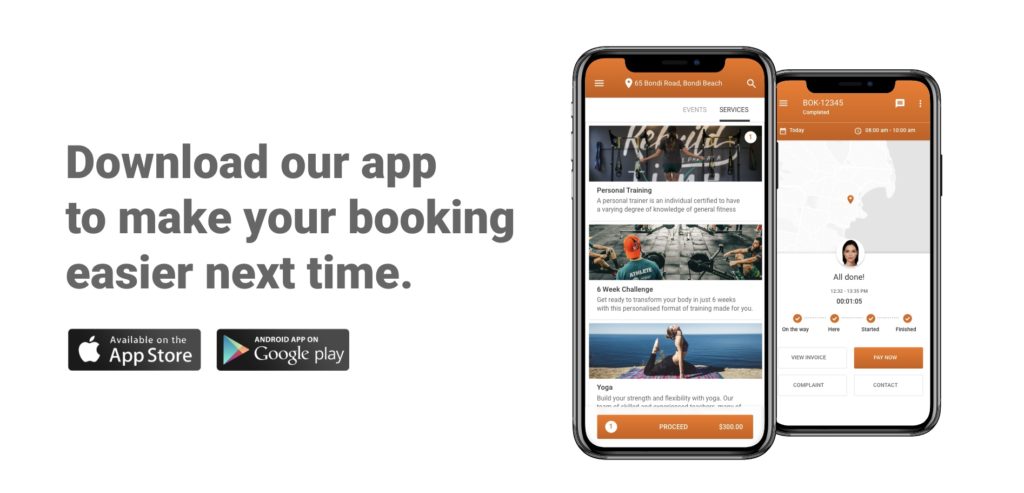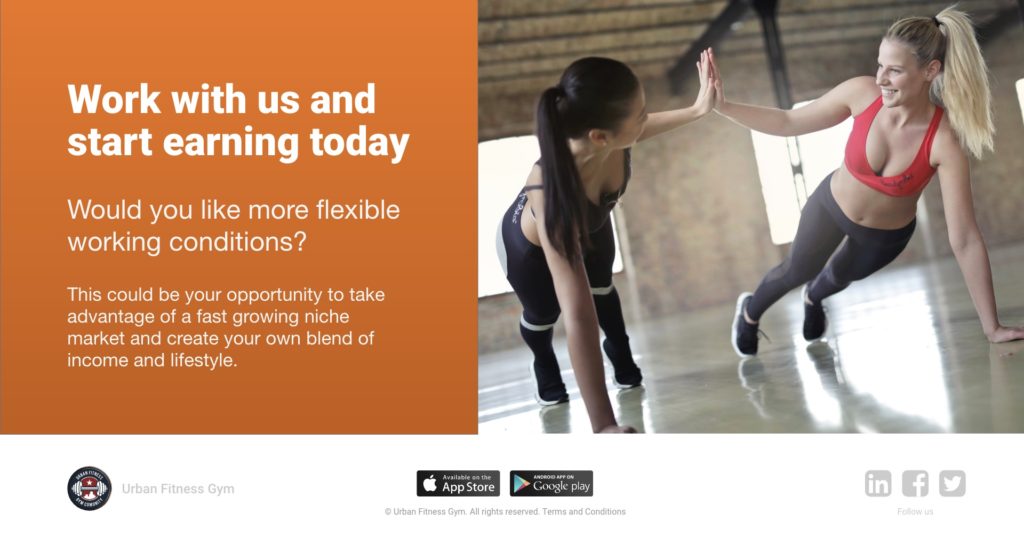 Increase sales and brand exposure with your own branded app by OctopusPro!
Gain visibility in front of millions of potential customers with a presence in the Apple App Store and Google Play Store.
Learn more about the opportunity, contact us now!
Try out the features, Customer Portal and the OctopusPro worker app
Sign up for the free trial today and see how OctopusPro can help grow your business. No credit card required.